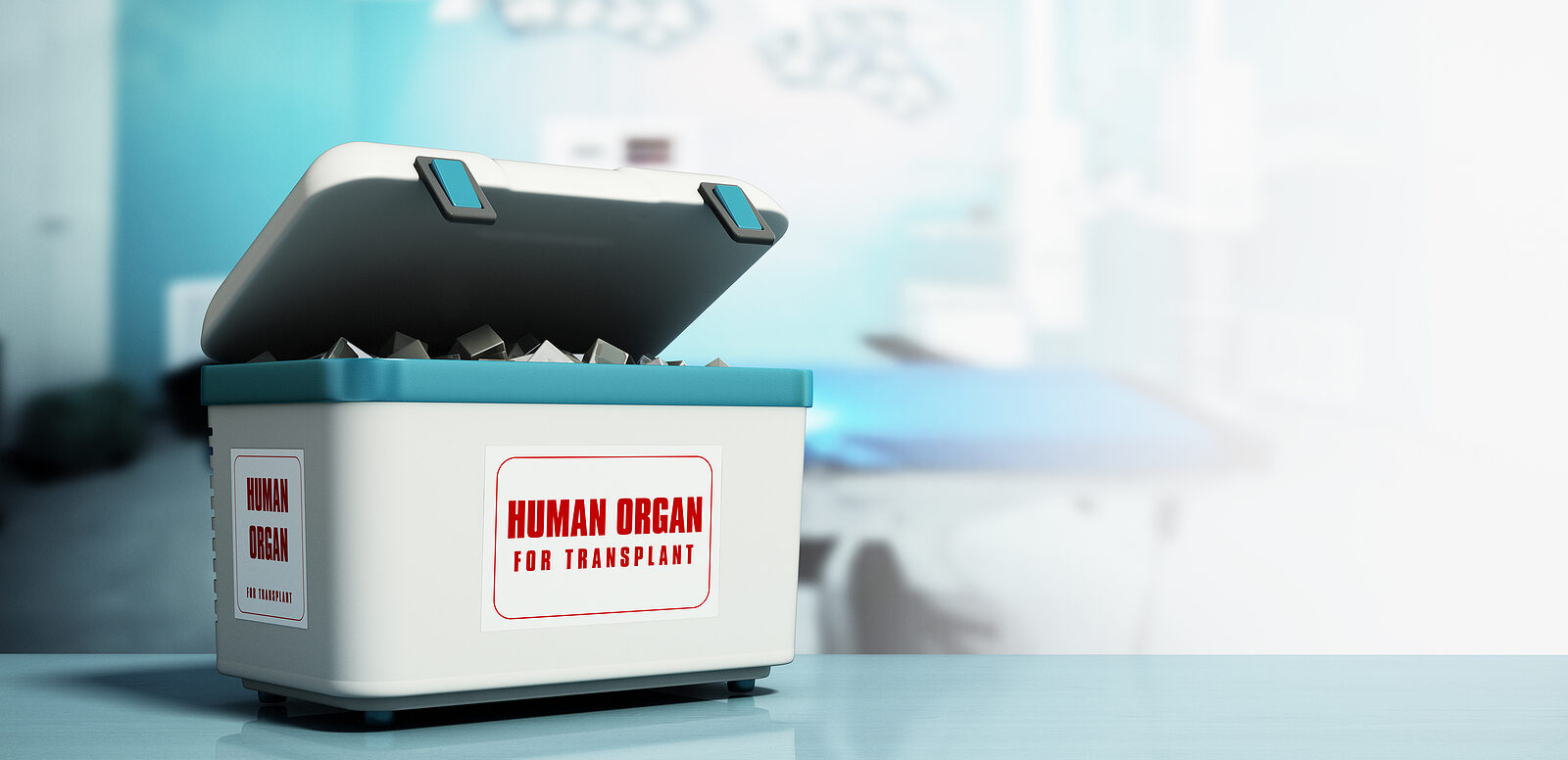 Australian first: nurse donates organs after euthanasia
A Victorian woman has become the first Australian to combine death by euthanasia with organ donation. Ballarat nurse Marlene Bevern, 66, had an aggressive form of motor neurone disease and knew that she had only months to live. She donated her lungs, her liver and both of her kidneys
As this was an Australian first, there were no protocols and it was challenging to integrate the euthanasia process with the organ transplant. However, doctors at Grampians Health Ballarat were successful.
According to a report on the ABC, the biggest ethical hurdle was ensuring there had been no coercion and then determining whether Ms Bevern was a suitable organ donor.
DonateLife Victoria state medical director Rohit D'Costa was cock-a-hoop over the transplant. He said: "We would like to have a situation where it's considered as part of all end-of-life care." The ABC explained:
"Dr D'Costa estimated 15 VAD candidates per year could be eligible for organ donation in Victoria, which could potentially lead to 45 lives saved. If VAD was established across Australia, he estimated the lives saved could be in the hundreds, helping relieve the country's 1,800-person organ transplant waiting list."
An article in the Medical Journal of Australia earlier this year canvassed the issue of organ donor euthanasia. The authors concluded that it was "both legally and clinically feasible" in Australia. They recommended the creation of national guidelines for the procedure.