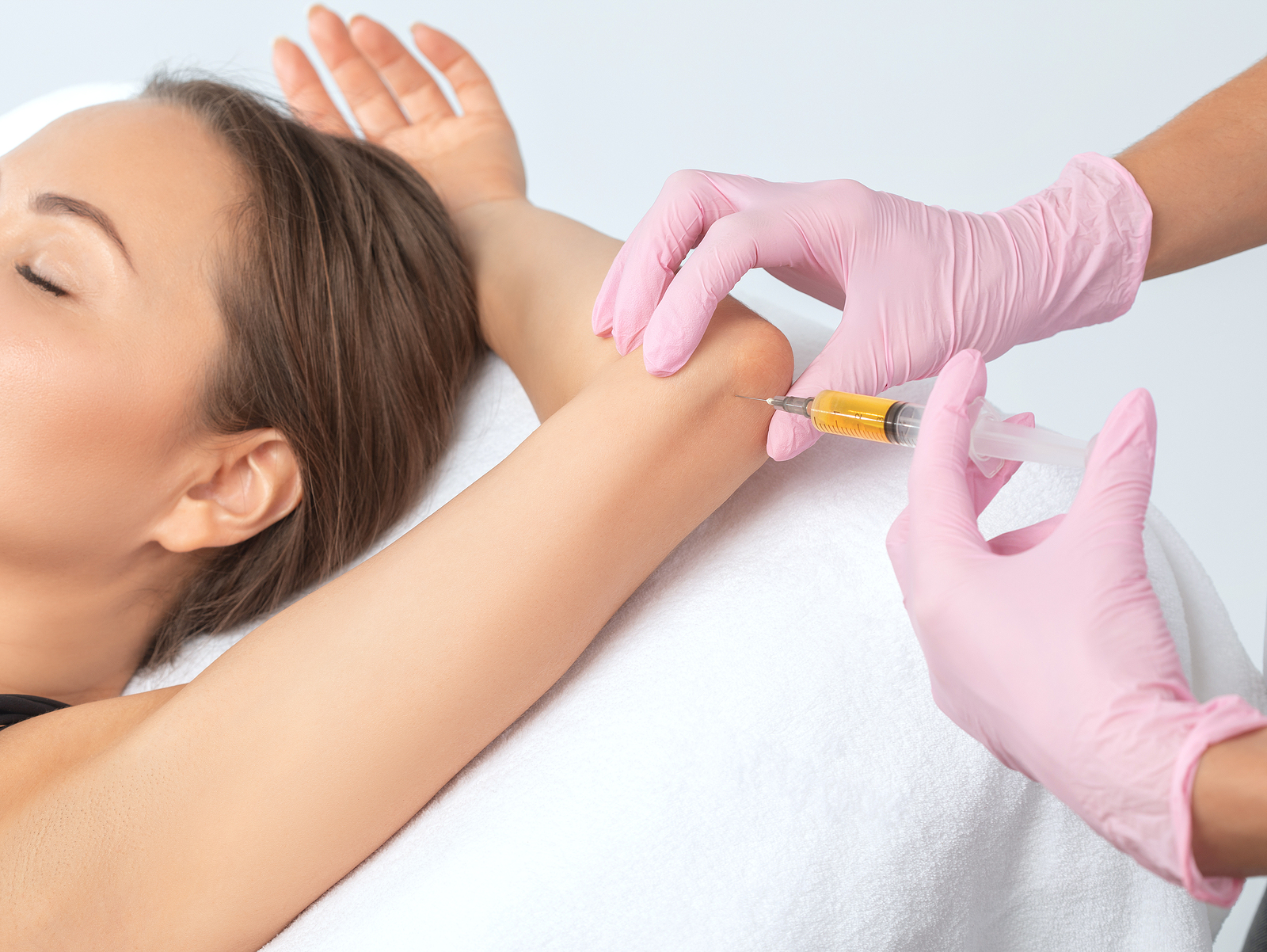 California court creates regulatory uncertainty over the FDA regulation of stem cell therapies
In a recent lawsuit brought by the Food and Drug Administration (FDA), a California judge entered a judgment in favour of the California Stem Cell Treatment Center (CSCTC).
The decision was that the use of patients' own stem cells to treat various diseases and conditions does not fall under the purview of the FDA's authority.
This is a massive win for private stem cell clinics. Critics say that the ruling by Judge Jesus Bernal of the Central District of California is regarded as flawed. They warn that it creates opportunities for unscrupulous for-profit private clinics to provide stem cell treatments that are scientifically unproven and potentially risky.
This decision was not entirely surprising. Earlier, Judge Bernal had ruled against requests by the FDA and the Department of Justice for a summary judgment (a decision entered by a judge on one party and against another party summarily, i.e., without a full trial).
The FDA injunction case was pursued against the CSCTC, the Cell Surgical Network Corporation and their founders, Dr Elliot Lander, a surgeon and board-certified urologist, and the late Dr Mark Berman, a board-certified otolaryngologist and cosmetic surgeon. Since 2010 CSCTC has performed stem cell treatments for thousands of patients. Its doctors remove fat tissue to isolate stem cells. The treatments use the patient's own cells.
The FDA alleged that the defendants manufactured products without first obtaining FDA's approval for a new drug. The company responded that a patient's stem cells are not drugs and are not subject to regulation by the FDA.
The court ruled that the CSCTC's treatments are surgical procedures and do not create a new drug. It declared: "The adipose tissue Defendants remove from patients clearly consists of human cells. And whatever is injected back into patients as part of Defendants' SVF Surgical Procedure and Expanded MSC Surgical Procedure certainly contains such cells."
The defendants' SVF procedure — but not the expanded MSC procedure — qualifies for a surgical procedure exception.
The International Society for Cell & Gene Therapy (ISCT) said that the ruling will have negative consequences for the cell and gene therapy field and patients' safety.
Its president, Jacques Galipeau, said: "This ruling introduces regulatory uncertainty into the CGT market, and unscrupulous clinics prey on this uncertainty to market unproven interventions to patients. The ruling reinforces the imperative market need for informative resources that establish scientific consensus, standards, and best practices. ISCT will continue to work with FDA and other like-minded national and international organisations and regulatory agencies to achieve ISCT's mission to drive clinical translation of cell and gene therapies worldwide."
It is critical that the therapies provided by clinics are evidence-based and the FDA plays a crucial role in ensuring this.
Judge Bernal's judgment also conflicts with an earlier decision on a similar case in Florida. In that case, the state district court awarded summary judgment against the defendants, US Stem Cell clinics.
Now there is regulatory uncertainty.
It is not clear whether the FDA will appeal against this controversial decision. I hope that it does. The grave worry is that some clinics may be encouraged by this court judgment and continue to market untested stem cell treatments to vulnerable patients.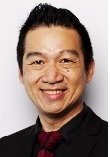 Latest posts by Patrick Foong
(see all)