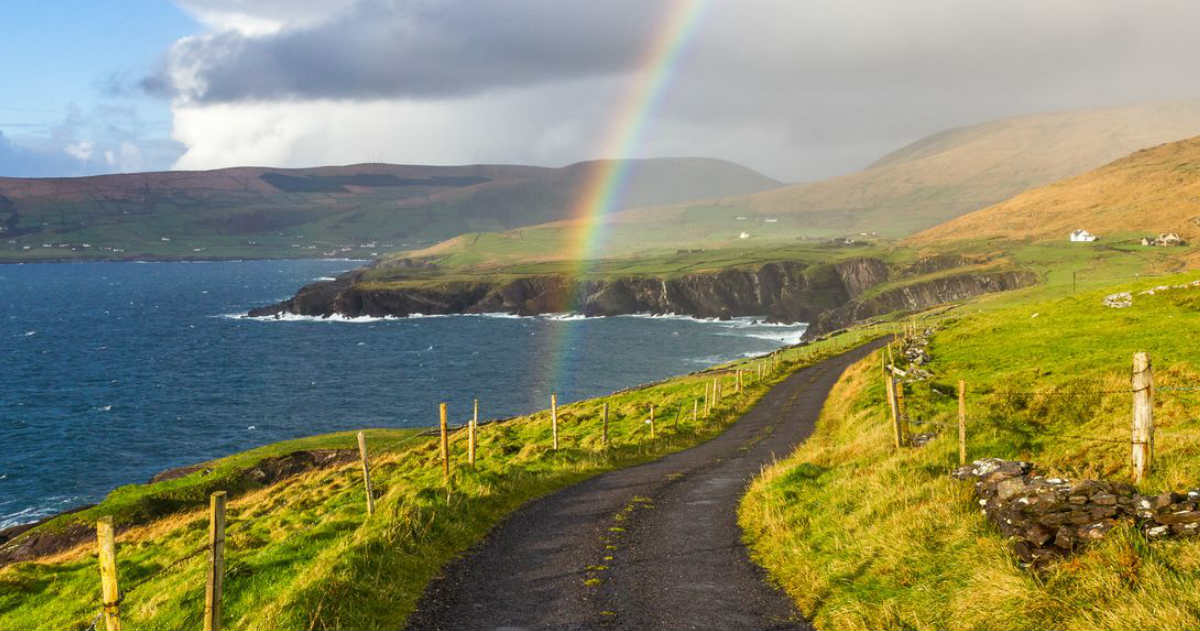 Is euthanasia the next step for Ireland after abortion?
Junior minister is drafting a bill

Hard on the heels of Ireland's historic approval of abortion in a constitutional referendum last week comes a bill to legalise euthanasia. Junior minister John Halligan is working on draft legislation which will be introduced Dáil by a Government on his behalf.
It's not clear whether the bill would sanction euthanasia or only assisted suicide.
Mr Halligan has been heartened by the public's response to the abortion debate. They showed "courage and compassion" and polls indicate that they would endorse a "right-to-die". He also believes that a Citizen's Assembly, similar to the one preceding the recent referendum, is needed.
Another member of the Dáil, Gino Kenny, a socialist, told the Irish Independent that he would back a Citizens' Assembly.
"When all the dust settles on this issue [abortion], I think the vast majority would see the logic in some way in some sort of legislation change for people, particularly with a terminal illness. There is compassion. This happens in Ireland. Some people go to Switzerland and some have taken medicine they bought on the internet. "
Euthanasia is still not a burning issue in Ireland, but some observers see it as the next natural step. Before the referendum Ian O'Doherty, a columnist at the Irish Independent wrote:
… euthanasia is the next big social issue we will have to tackle, even if the political appetite is not there. We have an ageing population, a failing health care system and while Irish hospices do genuinely humbling, incredible work (some of the greatest, most decent people I have ever met were those who staff hospices in this country), we are facing into a demographic time bomb which is only going to get worse …
'My body, my choice' doesn't apply only to abortion, it applies to all of us and anyone who has ever watched a loved one struggle through the last few months of their life, when they would rather be dead, knows that it is obscene to keep someone alive against their will.
Creative commons
https://www.bioedge.org/images/2008images/FB_ireland_43.jpg
abortion
assisted suicide
euthanasia
ireland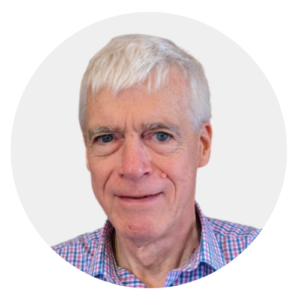 Latest posts by Michael Cook
(see all)