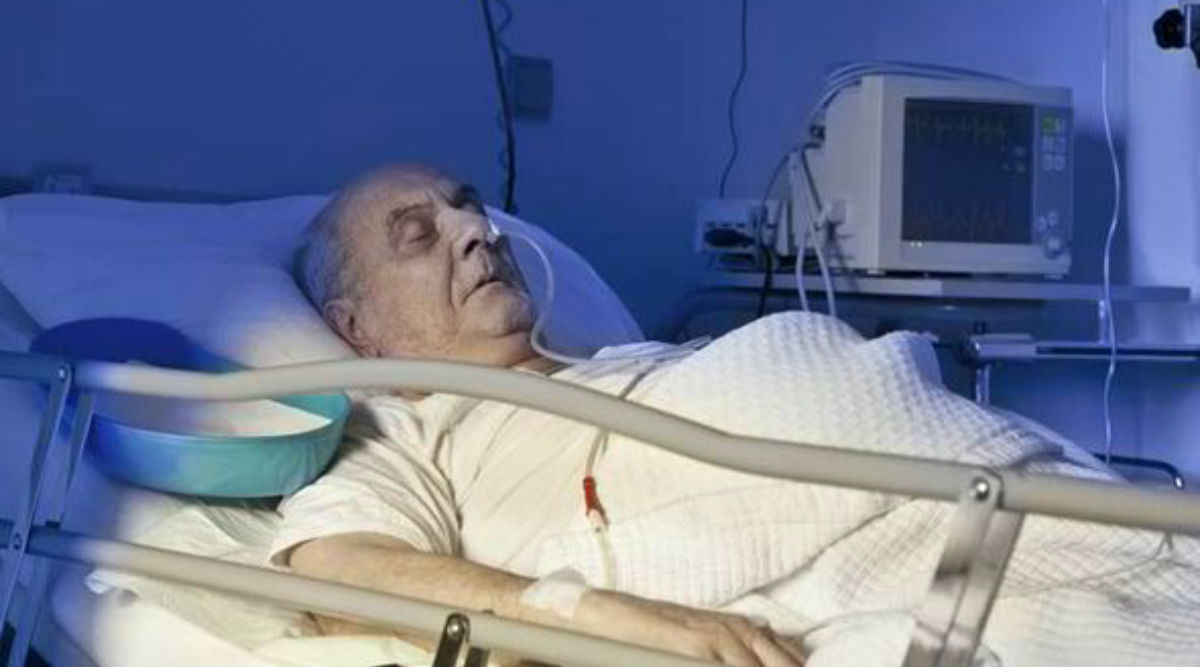 Is the BMA introducing 'backdoor euthanasia'?
Confidential draft guidelines are circulating after a recent ruling by the High Court

The British Medical Association is studying whether doctors should be allowed to "pull the plug" on patients with severe dementia or other degenerative diseases.
Confidential draft guidelines are being circulated after a recent ruling by the High Court that NHS staff and officials do not need a court's permission to withdraw artificial nutrition and hydration from a patient who is incapacitated and unable to speak or feed themselves.
They say that doctors should be able to end the lives not only of patients in vegetative or minimally conscious states but also of those with common degenerative conditions, like advanced dementia, provided that it is in the patient's best interest.
The Daily Mail quotes the proposal:
"Due to the degenerative nature of their condition, these patients are on an expected downward trajectory and will inevitably die, usually as a result of their underlying condition, although perhaps not imminently and could, potentially, go on living for many years."
Other patients who could have treatment withdrawn would include stroke patients and patients with "rapidly progressing brain injury".
After withdrawal of nutrition and hydration patients would die of thirst and starvation.
Dr Peter Saunders, of Care Not Killing, has seen the proposal and says that it is a disguised form of euthanasia:
British parliaments have consistently refused to legalise euthanasia or assisted suicide for people with a quality of life they would not find 'acceptable' or would not 'have wanted'. But the BMA is saying that to end these lives by starvation and dehydration, rather than with a lethal injection or drinking poison, is perfectly acceptable. This is actually nothing other than euthanasia by stealth – euthanasia by the back door …

What is largely disguised here in a lengthy and turgid 77-page document that few doctors or carers will ever read is a simple mechanism for ending the lives of dementia, stroke and PVS patients who are not imminently dying and who otherwise could live for months, years or even decades.
The BMA draft guidelines also set down that doctors should record the underlying condition as the cause of death on the death certificate. Professor Patrick Pullicino, of East Kent Hospitals University NHS Trust, another critic, says that this is tantamount to falsifying death certificates. "It will totally conceal the statistics of patients who are being dehydrated to death."
Creative commons
https://www.bioedge.org/images/2008images/FB_PVS_78.jpg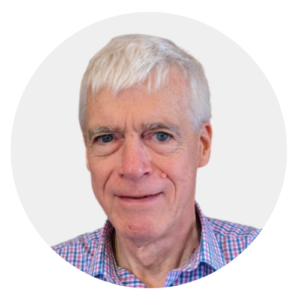 Latest posts by Michael Cook
(see all)