Is this guru dead or meditating?
The body of Ashutosh Maharaj lies in refrigeration while his followers wrangle with the courts.
For an interesting twist on the determination of death, we turn to the Punjab, in northern India. A court there has ordered that the body of Ashutosh Maharaj, who died of a heart attack on January 29, be cremated.
But Maharaj was (or is) a the leader of Divya Jyoti Jagrati Sansthan (Divine Light Awakening Mission) movement and his followers are convinced that he is not dead but meditating. They believe that he has reached the state of "samadhi," the highest level of meditation which only the holiest of India's holy men reach. In this state they can control the beating of their heart and may even appear to be dead.
"Maharaj has been in deep meditation," according to one of his followers. "He has spent many years meditating in sub-zero temperatures in the Himalayas, there is nothing unusual in it. He will return to life as soon as he feels and we will ensure his body is preserved until then."
The body of Maharaj, who was in his 70s when he apparently passed away, has been refrigerated and local authorities are reluctant to enforce the court order. A December deadline has now been pushed back to February 9, more than a year after his medical death.
In India meddling with the affairs of religious leaders can be dangerous. When a guru died in West Bengal in 1993, secular-minded authorities who were trying cremate the body had to battle their way through thousands of his followers. When police arrested another guru in Haryana state last month on charges of murder and incitement to violence, there was a riot and six of his followers died.
https://www.bioedge.org/images/2008images/TH_guru_34343.jpg
Creative commons
determining death
India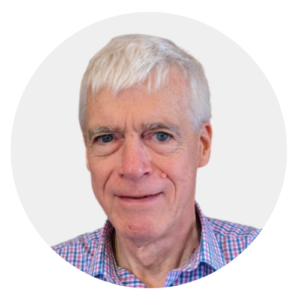 Latest posts by Michael Cook
(see all)