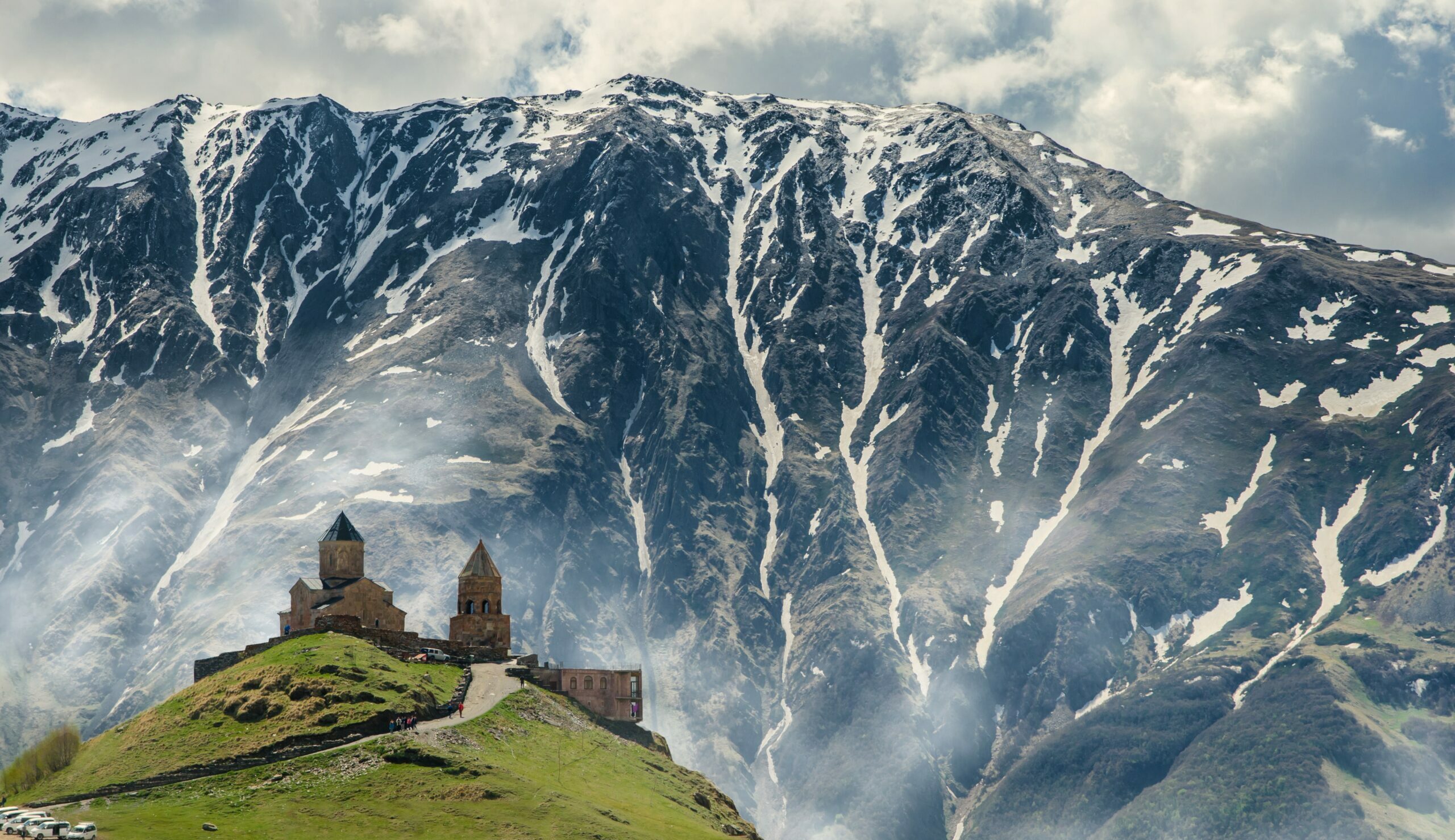 Georgia to ban international surrogacy
The government of Georgia is planning to ban commercial surrogacy for foreign couples after 2023. A draft law would permit only altruistic surrogacy.
Prime Minister Irakli Gharibashvili says that a new law is being drafted which will regulate surrogacy more tightly. He warned that children might be destined for foreign same-sex couples, which is illegal in Georgia. "There is information that same-sex couples may take the children born here, and there can be a lot of problems," Gharibashvili said.
Representatives of surrogacy and egg-donation agencies were shocked by the announcement. "I don't know where [Gharibashvili] got his information from," Natia Janadze, of the private ReproART clinic and of IVF Tours Georgia, told RFE/RL's Georgian Service. "The issue of the adoption of a child by a same-sex couple is definitely not on the agenda, and it certainly can't be the reason for banning the provision of services to foreign couples."
Critics of the restrictions are blaming the influence of the Georgian Orthodox Church, which is staunchly opposed to the expansion of LGBT rights.
Some women also complain that the new law will close off a way of supplementing low wages. "Around me, women agree to surrogacy only because they need money," one woman told RFE/RL. "Otherwise, who's happy to be pregnant for nine months when you already have three or four children of your own?"