Last iron lung polio patient dies
Dianne Odell spent 58 years in machine
Although Aussies have some outrageous slang, one of
the most offensive must be "he's so lazy he wouldn't work in an iron lung".
This no longer has power to hurt as the last person, or at least the last
American, to use an iron lung has died. Dianne Odell died at the age of 61
after an electrical power failure in Jackson, Tennessee, a small town northeast
of Memphis. She had lived in the 7-foot, 750-pound machine ever since she was
paralyzed at the age of 3 by bulbospinal polio in 1950.
Living in an iron lung actually was hard work for
Diane. Flat on her back, she needed a mirror overhead to see what was happening
in her world. A TV hung above her head which she controlled by blowing on the
remote through a straw. But she used a two-way radio to graduate from high
school and she received an honorary doctorate from Freed-Hardeman University in
Henderson, Tennessee. She wrote a children's book on a voice-activated computer
and she used to make phone calls for her preferred candidates in political
campaigns.
She is believed to be the
person who lived longest in an iron lung, as a spinal deformity prevented her
from using more modern technology. "It was like having a sick child who
never got better," said her brother-in-law. "But she was a very
unique person, and her family took care of all her needs." A number of
American celebrities spoke glowingly of her inspiring example of cheerfulness
and endurance. ~ Los Angeles Times, May 29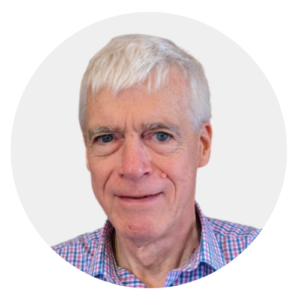 Latest posts by Michael Cook
(see all)