Luxembourg legalises euthanasia
All Benelux countries now have progressive legislation
Luxembourg has become the third country in the world to legalise voluntary euthanasia. By a vote of 30 to 26, the parliament of the Grand Duchy has adopted a law which permits euthanasia and assisted suicide. All of the Benelux countries – the Netherlands, Belgium and Luxembourg — have now legalised euthanasia. As in the other two countries, it is now permitted for the terminally ill and those with incurable diseases or conditions. Patients must ask to die repeatedly and have the consent of two doctors and a panel of experts.
The passage of the bill was a moral setback for Prime Minister Jean-Claude Juncker, whose Christian Social Party opposed it. "The Christian Social Party and the Catholic Church were against the euthanasia law, calling it murder but we said no, it's just another way to go," Jean Huss, a Green Party MP and co-sponsor of the bill, told Reuters. The new law will probably be implemented by the end of the European summer. Luxembourg is predominantly Catholic country of about 500,000. ~ Reuters, Feb 20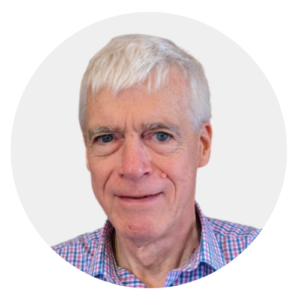 Michael Cook edits BioEdge, a bioethics newsletter, and MercatorNet, an on-line magazine whose focus is human dignity. He writes from Sydney, Australia.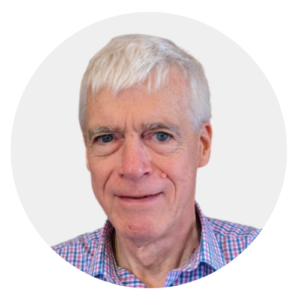 Latest posts by Michael Cook
(see all)