Minnesota's internet suicide nurse found guilty
A 48-year-old Minnesota nurse has been found guilty of inciting two people to suicide over the internet. William Melchert-Dinkel used internet chat rooms to seek out people who were interested in committing suicide. Pretending that he was a female nurse who also wanted to end her life, he would try to egg them on. Police estimate that he chatted with at least 20 people, made suicide pacts with 10 of them. At least 5 of these ended their lives. He told police that he did it for the "thrill of the
A 48-year-old
Minnesota nurse has been found guilty of inciting two people to suicide over
the internet. William Melchert-Dinkel used internet chat rooms to seek out
people who were interested in committing suicide. Pretending that he was a female
nurse who also wanted to end her life, he would try to egg them on. Police
estimate that he chatted with at least 20 people, made suicide pacts with 10 of
them. At least 5 of these ended their lives. He told police that he did it for the
"thrill of the chase".
He was only tried
in relation to the deaths of Mark Drybrough, 32, of Coventry, England, who
hanged himself in 2005, and Nadia Kajouji, 18, of Brampton, Ontario, who jumped
into a frozen river in 2008.
Mr
Melchert-Dinkel had declined a jury trial and was tried before a judge. Even
his own lawyer admitted that his actions had been "sick" and "abhorrent", but
the legal issue was whether they were crimes. His defence was that they should
be regarded as free speech and that his on-line dialogues did not influence his
victims. However, the judge rejected that.
"Melchert-Dinkel
was not merely expressing ideas about suicide The court finds that defendant's
speech imminently incited the victims to commit suicide, and can be described
as 'lethal advocacy,' which is analogous to the category of unprotected speech
known as 'fighting words' and 'imminent incitement of lawlessness,'"
Neuville wrote.
Mr
Melchert-Dinkel's crimes came to light in 2008 after a tip-off from an anti-suicide
activist in Britain. He will be
sentenced on May 4. His lawyer says that he will appeal. ~ AP, March 16
Michael Cook
suicide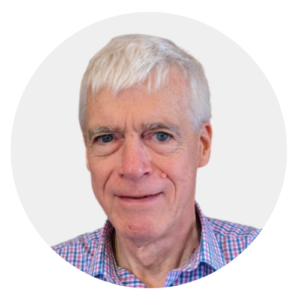 Latest posts by Michael Cook
(see all)