More British deaths at Dignitas
First terminally-ill couple
Every familiar story has a new twist. In this case, a British couple has died at Dignitas, the Swiss suicide clinic -– the first terminally ill couple from the UK. Peter and Penelope Duff, aged 80 and 70, both had cancer. Apparently they travelled alone to Zurich, so no one in Britain can be charged with assisting a suicide.
The Duffs were wealthy supporters of the arts in the city of Bath. Mr Duff was one of Britain's leading wine experts. A long-time friend and neighbour told the Guardian that "Peter was very proud of his situation and life and therefore the sudden onset of cancer hit him very hard. He was very proud of his active life."
They were not the first-ever couple to end their lives at Dignitas. In 2003 a couple who were not terminally ill died there: Robert Stokes, a 59-year-old epileptic, and his wife Jennifer, 53, who had diabetes and back problems. About 1000 people have died with the help of Dignitas, including more than 100 from Britain.
The latest deaths are bound to ignite the debate over assisted suicide in the UK. Predictably, Sarah Wootton, chief executive of Dignity in Dying, a euthanasia lobby group, said: "This is an extremely sad case of two more terminally ill UK citizens being forced to travel to an unfamiliar country to die." Her counterpart in the anti-euthanasia lobby group Care Not Killing commented, "This is a desperately sad case of a couple in a state of distress. However, hard cases make bad law and the fact remains that if euthanasia was ever legalised in Britain, vulnerable people and seriously ill people would come under pressure to end their lives prematurely." ~ Guardian, Mar 6; Daily Mail, Mar 7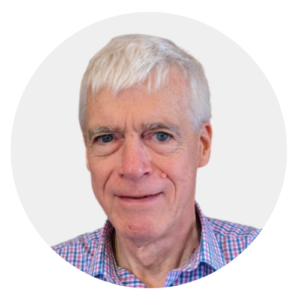 Latest posts by Michael Cook
(see all)