Nitschke's campaign for re-registration falters
Now he has been expelled from the Australian Medical Association.
Australian euthanasia activist Philip Nitschke is sailing against the wind in his campaign to regain registration as a medical doctor. The Northern Territory branch of the Australian Medical Association expelled him this week for not living up to its code of ethics and his barrister has passed away suddenly.
Nitschke ridiculed the AMA's decision.
"They had to act, they had to make their little decision to throw me out and now they're claiming I don't meet their 'high standards'. It's something of a joke. I don't like the way the medical boards behaved either, if they cannot come to terms with something like rational suicide. The world is changing and it is about time the medical profession caught up."
But the death of Peter Nugent, a personal friend and assisted suicide supporter who had taken on his case on a pro bono basis, was a blow. Mr Nugent had end-stage cancer but was responding well to chemotherapy and was looking forward to challenging his client's suspension by the Medical Board of Australia, which was subsequently upheld by the Northern Territory Health Professional Review Tribunal.
During his suspension, Nitschke has been exploring a new career direction as a stand-up comedian. He is currently in the UK rehearsing for a show at the Edinburgh Fringe Festival. Its provisional name is "Dying Laughing". "I've never done comedy before but let's face it, you don't have to spend too long in Darwin in the medical professional to have a wealth of material," he says.
https://www.bioedge.org/images/2008images/TH_edinburg_fringe.jpg
Creative commons
assisted suicide
Australia
euthanasia
Philip Nitschke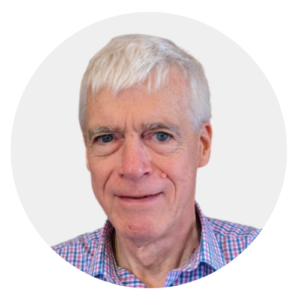 Latest posts by Michael Cook
(see all)