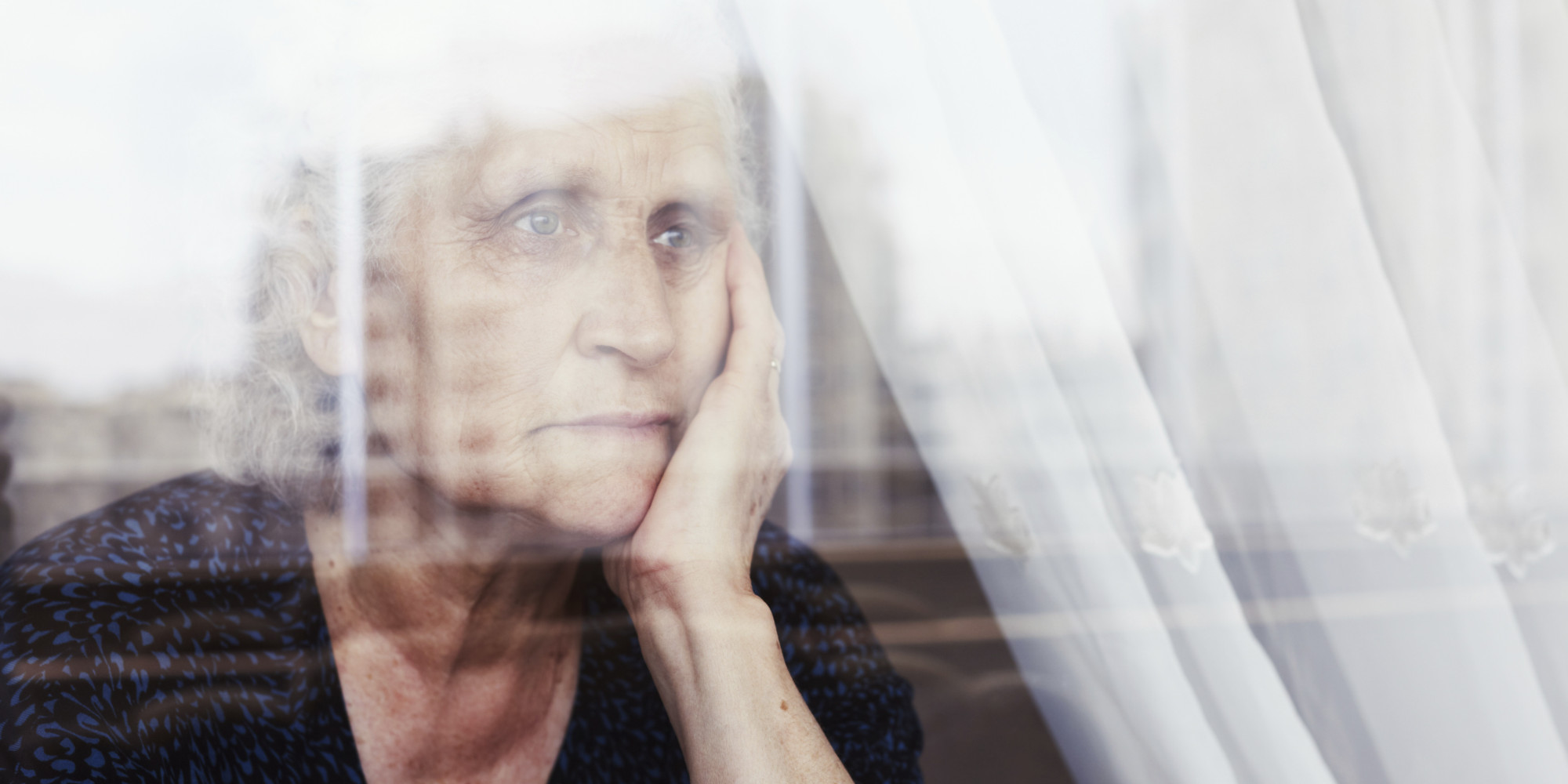 Ontario doctors back out of euthanasia
Both for moral and legal reasons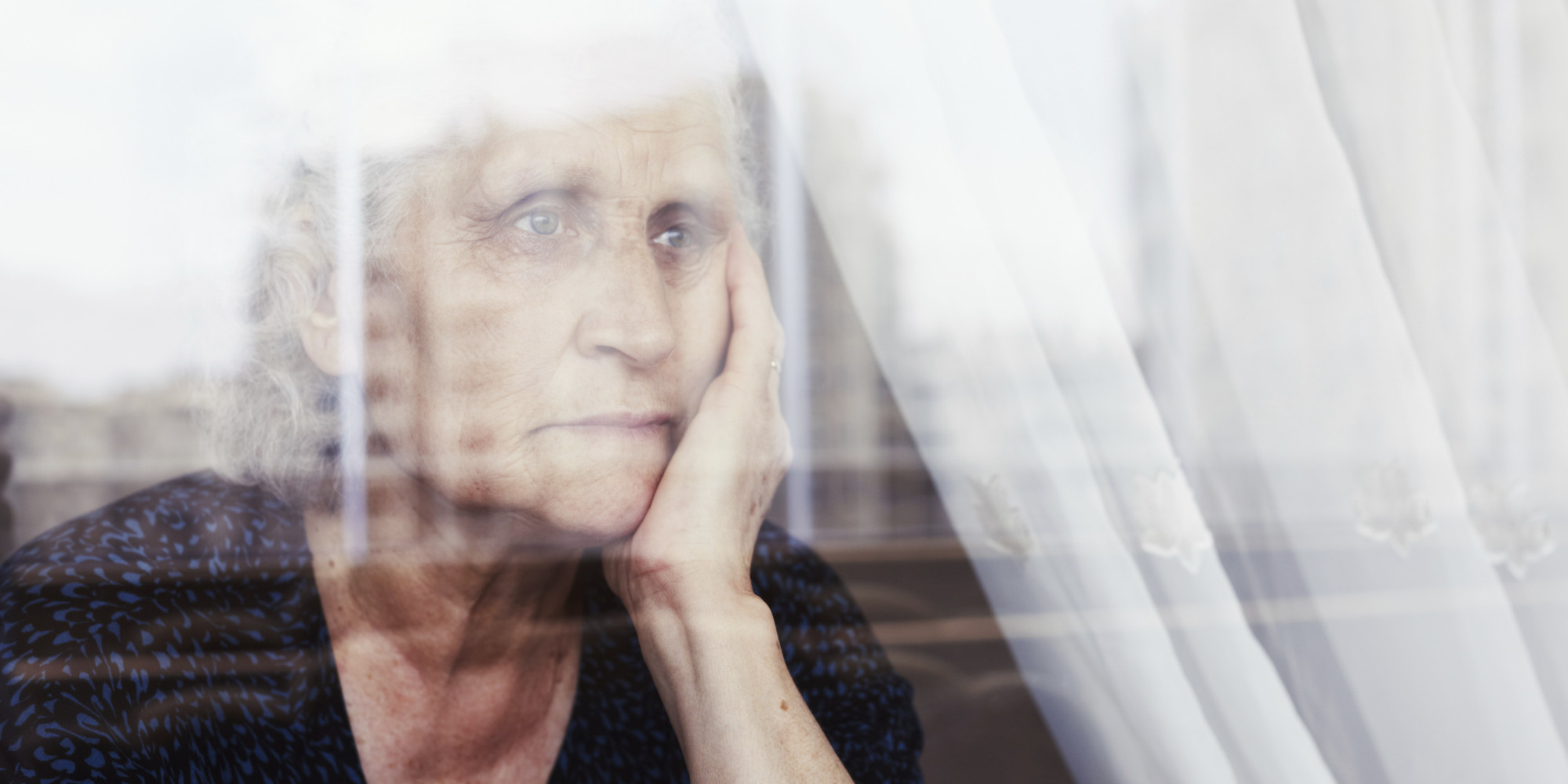 Some Canadian doctors who agreed to carry out euthanasia have withdrawn their names only months after legalisation, according to the National Post. "I can't tell you how many, but I can tell you that it's enough that it's been noted at a systemic level," says Dr Jeff Blackmer, of the Canadian Medical Association.
The figures are hard to obtain, but in Ontario, 24 doctors have removed their names permanently from a voluntary referral list of doctors who will help people die, and 30 have asked for a temporary hold. At the moment, there are 137 doctors in the province who have agreed to perform euthanasia.
"We're seeing individuals, or groups of physicians who are participating and really feel like they're alleviating pain, alleviating suffering," Dr Blackmer told the National Post. "And then we're seeing doctors who go through one experience and it's just overwhelming, it's too difficult, and those are the ones who say, 'take my name off the list. I can't do any more.' " Even if it is supposed to be a compassionate act, he says, "it doesn't make the psychological impact of that final, very definitive act, any less than it would be for anybody."
Moral misgivings and emotional distress are two reasons why doctors might be reluctant. But another doctor interviewed by the National Post suggested that bureaucracy, social stigma, paperwork and legal ambiguity are more to blame. Phrases in the legislation like "grievous and irremediable", "enduring suffering" and "reasonably foreseeable" can be interpreted in different ways.
"Can you understand why people might be concerned and say, 'maybe this isn't for me'?" says Dr James Downar, of Dying with Dignity's medical advisory council. He believes that doctors need to be supported and assured "they aren't going to be punished for acting in good faith."
He and others say the scarcity of doctors providing assisted deaths is putting serious pressure on the few who are.
Although Canada's euthanasia legislation is still only months old, it seems likely that its supporters will continue to press for further relaxation of safeguards so that participating doctors will have no reason to fear prosecution.
https://www.bioedge.org/images/2008images/TH_waiting_for.jpg
Creative commons
https://www.bioedge.org/images/2008images/o-LONELY-OLDER-PERSON-facebook.jpg
canada
euthanasia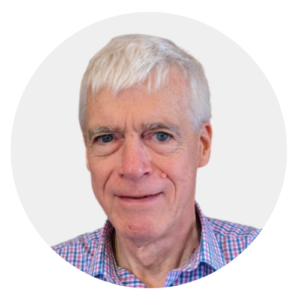 Latest posts by Michael Cook
(see all)