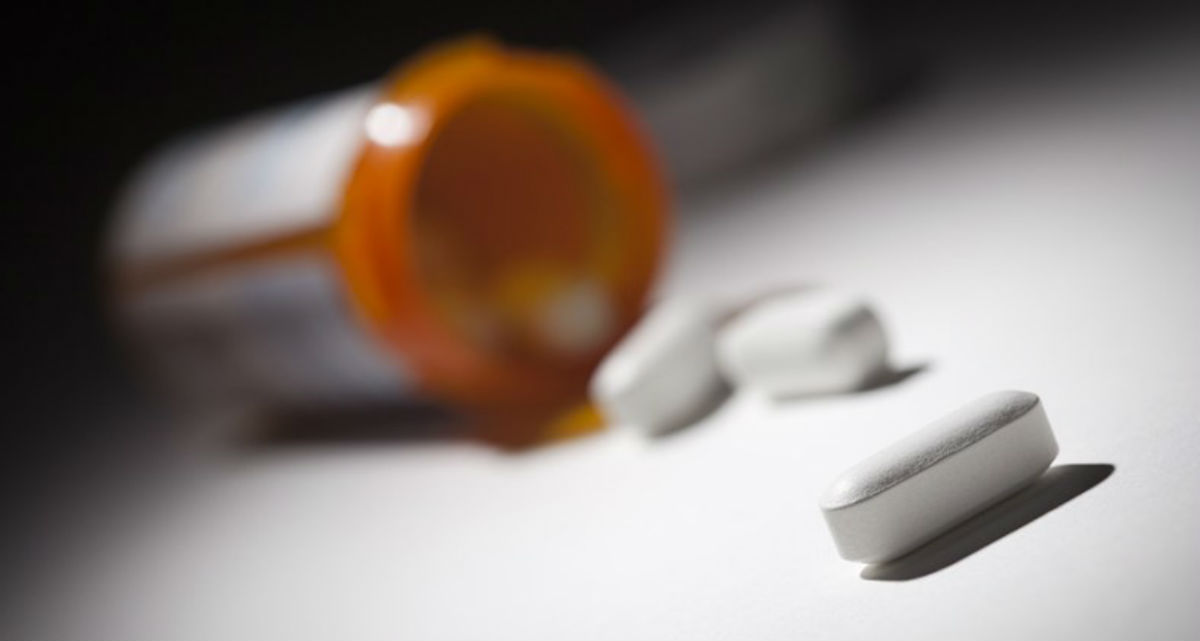 Oregon and Belgium release stats on assisted dying
Details demand scrutiny
Both Oregon, a model for assisted suicide legislation in the US and elsewhere, and Belgium, where both assisted suicide and euthanasia are legal, released death statistics this week.
Oregon. In 2018, 249 people received prescriptions for lethal medications. According to data gathered as of January 22, 168 people died in 2018 from ingesting the prescribed medications, including 11 who had received the prescriptions in previous years. Since assisted suicide became legal in 1997, prescriptions have been written for a total of 2,217 people; 1,459 people (65.8%) died from ingesting the medications.
The profile of the people who died was much the same as in previous years. The three most frequently reported end-of-life concerns were loss of autonomy (91.7%), decreasing ability to participate in activities that made life enjoyable (90.5%), and loss of dignity (66.7%). Inadequate pain control was mentioned by only 31.2%. Nearly all were white (97%) and well-educated (about half had a college degree). About two-thirds had cancer (62.5%).
The annual report also says that two doctors were referred to the Oregon Medical Board for failing to comply with regulations about assisted dying. One patient recovered consciousness before dying from the underlying illness.
Belgium. The official report for 2018 shows that there were 2,357 requests for euthanasia. Three-quarters were made in Dutch; the rest in French. Most of the patients were between 60 and 89 years old. No children were euthanised, but there were 14 deaths of people aged 18 to 29, and 10 deaths of people over 100. There were a few more women than men. In most cases the death took place at home. About one-quarter of the deaths were attended by a specialist euthanasia doctor from LEIF (Life End Information Forum).
Michael Cook is editor of BioEdge.
Creative commons
https://www.bioedge.org/images/2008images/FB_lethal_medication.jpg
assisted suicide
belgium
oregon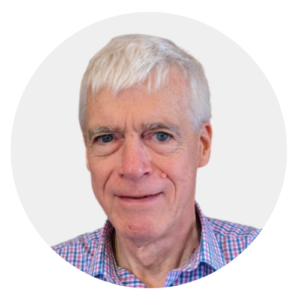 Latest posts by Michael Cook
(see all)