Quebec doctors to back euthanasia
Confusion over exact proposals
Euthanasia is back on the agenda again in Canada this autumn, with a private member's bill before the Québec parliament and news that the Quebec College of Physicians will back euthanasia in a position paper to be published in November.
From media reports, what the College has in mind is rather muddled. It appears to oppose assisted suicide, as it exists in Switzerland, or over the border in Washington and Oregon. It seems to oppose death-on-demand. And what its secretary described to the Globe and Mail does not seem to be euthanasia at all.
Sometimes, according to the College secretary, Dr Yves Robert, a patient's pain is so unbearable that the amount of painkillers or analgesics used to control it can be fatal. This can be viewed as a form of euthanasia. However, bioethicist Margaret Somerville, of McGill University, dismissed this. "Giving what is necessary to relieve pain is never euthanasia and everybody agrees about that," she told a TV station.
It appears, then, the College's still-unseen recommendations could be a tactical ploy intended to soften up public opinion for a debate over a proposal to legalize assisted suicide and euthanasia.
According to the Globe and Mail, the College will set down three conditions for legal euthanasia: that the patient must give consent; that clear rules be established to avoid abuses; and that the doctor be part of the decision-making process, not someone who simply carries out orders.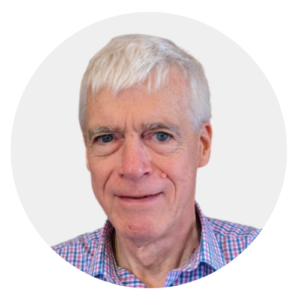 Latest posts by Michael Cook
(see all)