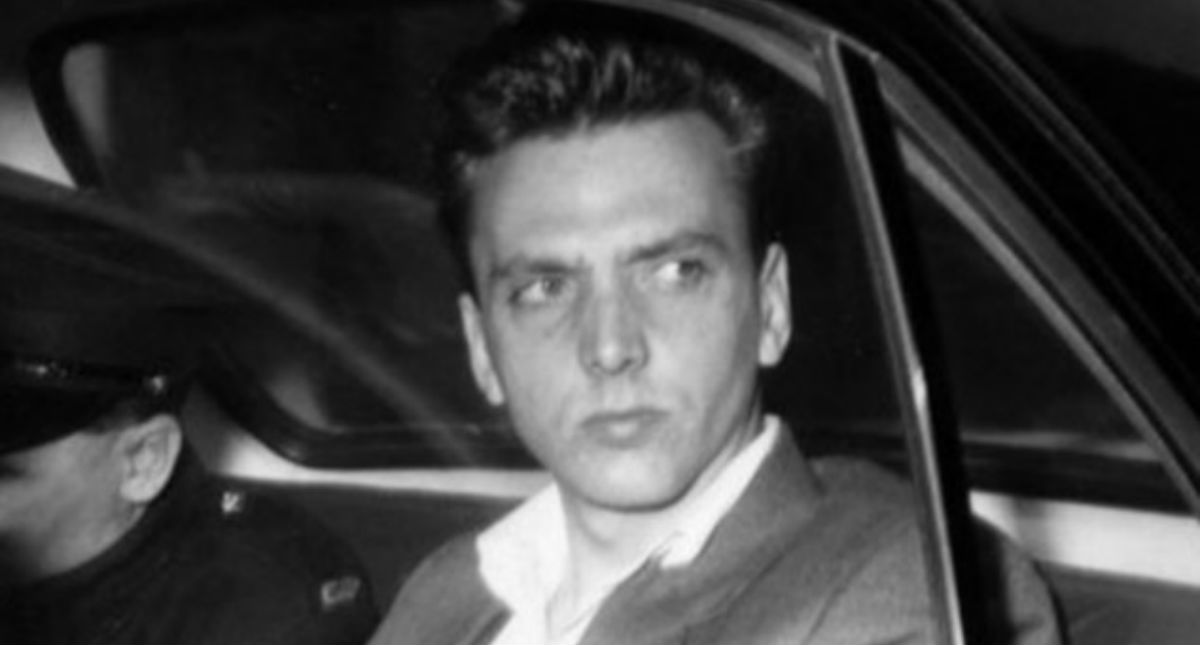 Should a depraved killer be allowed to commit suicide?
Ian Brady, the Moors murderer, died a natural death this week
he late Ian Brady is so unpopular in his native Glasgow that the city council has refused to allow his ashes to be scattered there. Brady was the notorious Moors murderer, who killed and sexually tortured five young people aged between 10 and 17, in the 1960s, together with his lover, Myra Hindley. He never showed remorse for his crimes. The trial judge described the couple as "two sadistic killers of the utmost depravity".
Brady spent the rest of his life behind bars, where he was at the centre of some bioethical issues.
He spent the first 19 years of his life sentence in solitary confinement in a prison. On one occasion, he offered to lead police to the grave of one of the victims if he were provided with the means to kill himself. This was refused. Prisoners do not have the right to commit suicide.
In 1985 he was diagnosed as a psychopath and transferred to a maximum security hospital.
In 2000, he went on a hunger strike. Under British law, the authorities are not permitted to intervene in the decisions of competent persons. (Ten IRA hunger strikers died in 1981 in the Maze Prison.) However, in Brady's case, a judge ruled that he was incompetent and that force-feeding was part of the treatment for his mental disorder.
As late as 2012, he tried to get himself transferred out of the hospital and back into prison where he would not be force-fed. He argued that he suffered from a mere personality disorder rather than paranoid schizophrenia, as hospital psychiatrists maintained. This, too, was refused.
He died on May 15, of natural causes, at the age of 79.
Creative commons
https://www.bioedge.org/images/2008images/FB_Ian_Brady_1.jpg
assisted suicide
euthanasia
ian brady
suicide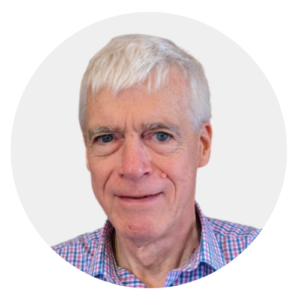 Latest posts by Michael Cook
(see all)