Some American schools ponder Do Not Resuscitate orders
Teachers trained not to resuscitate severely disabled children

Some disabled American children are going to school with "Do Not
Resuscitate" orders for teachers and staff. An article in the
Chicago Tribune focused on a second-grader, Katie Jones, who cannot
walk or talk and is fed through a stomach tube. Her teachers have
been told that in an emergency she must not be given cardiopulmonary resuscitation,
or intubated, or defibrillated. The aim is to keep the child from dying in a
prolonged agony surrounded by beeping machines.
The Lake County school district, northeast of Chicago, has
established procedures which will permit a child to die at the school
if there is a crisis. Not all educators are happy with the idea.
According to a study by the American Academy of Pediatrics, some
schools feel that untrained staff might misinterpret a DNR order or
might not respond to an easily reversible condition. ~ Chicago Tribune, Dec 9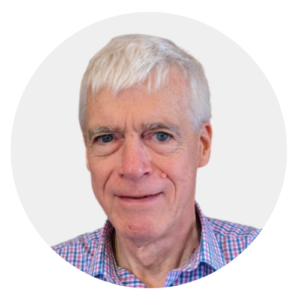 Michael Cook edits BioEdge, a bioethics newsletter, and MercatorNet, an on-line magazine whose focus is human dignity. He writes from Sydney, Australia.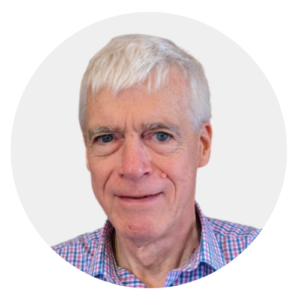 Latest posts by Michael Cook
(see all)