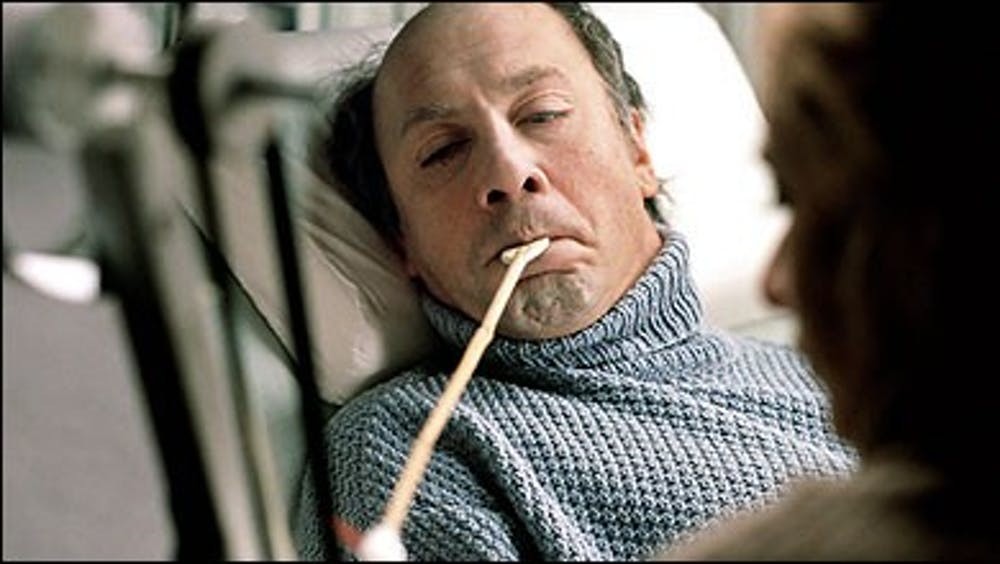 Spain becomes the fifth country to legalise euthanasia
'Today we are a more humane, just and freer country,' says Prime Minister

Javier Bardem in Mar Adentro
Spain became the fifth country in the world to legalise euthanasia and assisted suicide this week. It joins the Netherlands, Belgium, Luxembourg and Canada.
The vote in the lower house of the Spanish parliament was decisive, 202 in favour, 141 against and 2 abstentions.
"Today we are a more humane, just and freer country. The euthanasia law, widely demanded by society, finally becomes a reality," Spain's Prime Minister Pedro Sanchez announced on Twitter. A 2019 poll showed that a majority of people surveyed supported decriminalizing assisted suicide. Previously, assisted suicide carried a penalty of 10 years in jail.
The law will begin operating in three months. In the meantime regional control committees will be set up to review and authorise requests.
A person requesting euthanasia must be "suffering from a serious or incurable disease or a serious, chronic and incapacitating condition," which causes them "intolerable suffering."
The law is certain to be challenged in Spain's constitutional court. It was promoted by the Socialist Party (PSOE), which is governing in coalition with another left-leaning party, Unidas Podemos. Vox, a conservative opponent, says that it will repeal the law if it is elected.
Spain has the world's fourth-highest life expectancy and one of the world's lowest birth rates.
Euthanasia has also been a battleground for Spain's acrimonious politics, with left-leaning progressives using it as a stick to beat the country's traditional Catholic values.
The film industry helped the pro-euthanasia lobby with Mar Adentro (The Sea Inside), a lightly fictionalised version of the death of quadriplegic Ramon Sampedro in 1998. It won an Oscar in 2004.
Michael Cook is editor of BioEdge
Creative commons
https://www.bioedge.org/images/2008images/mar_adentro.jpeg
euthanasia
spain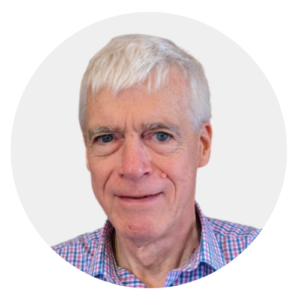 Latest posts by Michael Cook
(see all)