Spain moves toward legalised assisted suicide
Stem cell researcher become health minister favours change
Legalised assisted suicide is on the horizon, says Spain's health minister, Dr Bernat Soria. In an interview with the newspaper El Pais, Dr Soria says that changes in the law are needed to ensure that no one undergoes unnecessary suffering. "The change will ensure that the patient's right to a dignified death becomes a real right. We know that people die suffering. This cannot be. We are not going to win the battle against death, but we can win the battle against pain."
Before becoming health minister last year, Dr Soria's day job was in human embryonic stem cell research. He was the first president of the European Stem Cell Network, and was the director of CABIMER, a stem cell institute.
For him, this is not just a medical issue, but a fundamental political issue. "The Socialist Party say: you are the owner of your body. You are the one who takes decisions… That is the socialist ideology. We respect the choice of a citizen who can say that he does not want to be submitted to the torture that therapeutic treatment can often represent, sometimes against his will."
However, since assisted suicide requires a change in the criminal code, it may be as long as 18 months before legislation is ready. "It's not absurd to say that Spain may end up with legislation similar to that in Switzerland or the Netherlands, but we just can't do everything in one day… Our society has demonstrated already on several occasions that it is a modern society, that it is mature, and that it is ready for any kind of debate." ~ BMJ, Sept 20; El Pais, Sept 7;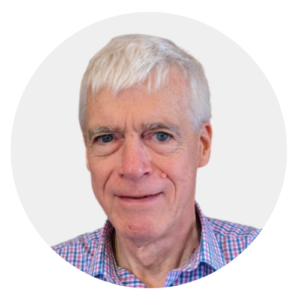 Latest posts by Michael Cook
(see all)