Swiss suicide clinic attracting Britons
British woman loses bid to allow her husband to help her commit suicide
A British woman dying of multiple sclerosis has lost her bid for assurances from the police that her husband would not be prosecuted if he helped her to commit suicide. Debbie Purdy, 45, is considering going to a Swiss suicide clinic, but she wants to spare her husband the ordeal of being prosecuted when he returns. Assisting a suicide is a crime with a possible 14-year jail sentence in England and Wales. However, no one associated with the 100 Britons who have chosen to die in the Dignitas suicide clinic has been prosecuted as yet.
Despite expressing their sympathy for Ms Purdy's plight, two High Court judges ruled that the law clearly forbids assisted suicide and that lack of further clarification was not a violation of her human rights. Some of the costs of her case are being covered by Dignity in Dying, formerly the Voluntary Euthanasia Society.
Like an estimated 700 other Britons, Ms Purdy has joined Dignitas so that she can seek its help in having a peaceful death in Zurich. Last week it was revealed that a 23-year-old quadriplegic, Daniel James, died there in September. His parents are being investigated, but they have not been charged.
With assisted suicide in the news in the UK, the London Times dug a bit deeper than usual into the murky waters surrounding Dignitas. Literally murky, as it happens, because hundreds of small fragments of bone have been washing up on the shores of Lake Zurich from leaking crematorium urns. The local authorities have cautioned Dignitas about littering. "I calculate that about 300 Dignitas customers have had their ashes dropped into the lake over the years," Soraya Wernli, who once worked in a senior position there, told the Times.
"So little about the workings of Dignitas matches its idealised image," says the Times. The current address for its thanatorium is a second-floor apartment in "an urban wasteland about 15 km (9 miles) from Zurich. Down the road is the Globe brothel, which is garlanded with a dozen flags representing the different nationalities of the girls inside. Nearby, a Caribbean club, a Greek internet café and, next to the suicide apartment, a place where you can change your car oil." Hardly an idyllic venue for moving into the undiscover'd country from whose bourn no traveller returns.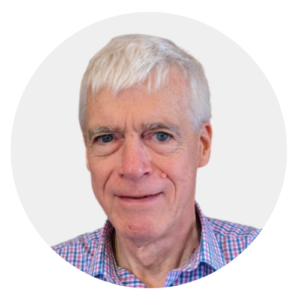 Latest posts by Michael Cook
(see all)