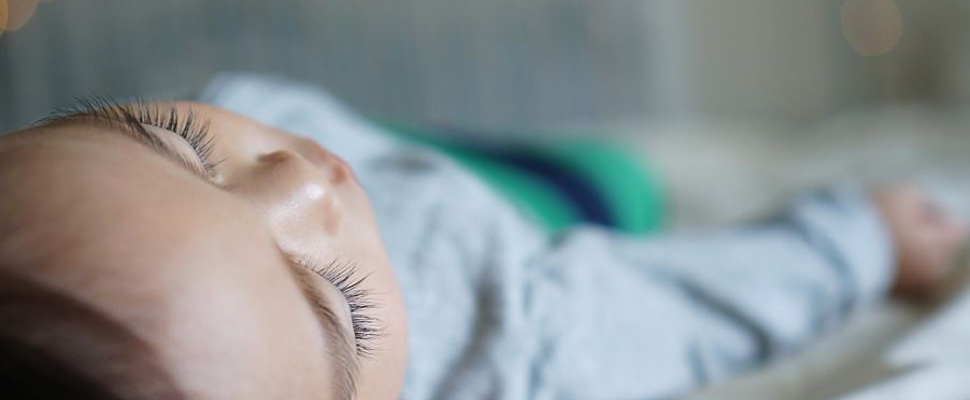 The other country where euthanasia for children is legal — Colombia
Through a series of court rulings and government regulations
Colombia is not a nation that one associates with end-of-life debates, but it is one of the few which has legalised euthanasia – even for children over 6 years old. Because many Colombians are devout Catholics (and increasingly Evangelicals), it is not a headline topic there. But one activist doctor claims that he has "provided euthanasia" to almost 400 people, including more than 30 children.
As in Canada, Colombians did not cast ballots to approve euthanasia. Instead, its Constitutional Court declared in December 2014 that it was legal (Sentencia T-970/14). In 2017 (judgment T-544) the Court ordered the Department of Health and Social Protection to issue regulations which would "guarantee the right to death worthy of children and adolescents". So on March 9, 2018, the Department of Health and Social Protection issued Resolution 825 which allowed euthanasia for children over 6. The Department explained that before that age children do not understand the idea of their own death. Children between the ages of 7 and 12 can access euthanasia with the approval of their parents. Children between 12 and 14 can access it even if their parents disagree. After 14, no parental involvement is needed, provided that all the requirements for euthanasia are fulfilled.
Like adults, the child must have an incurable condition, have unmanageable pain and the mental capacity to consent. "Doing this for children is a whole new world," Ricardo Luque Nunez, a doctor and bioethicist who is an adviser to the Colombian Ministry of Health and oversees this issue, told the Globe and Mail.
According to Dr Luque only 38 people have requested euthanasia through the health system in the four years since it became legal. However, right-to-die activists say that the process is so cumbersome that people resort to other channels.
Michael Cook is editor of BioEdge
Creative commons
https://www.bioedge.org/images/2008images/20180313_Colombia-reglamentó-eutanasia-para-niños_-niñas-y-adolescentes.jpg
colombia
euthanasia
euthanasia for children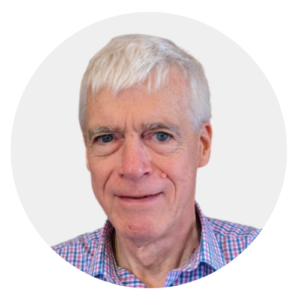 Latest posts by Michael Cook
(see all)