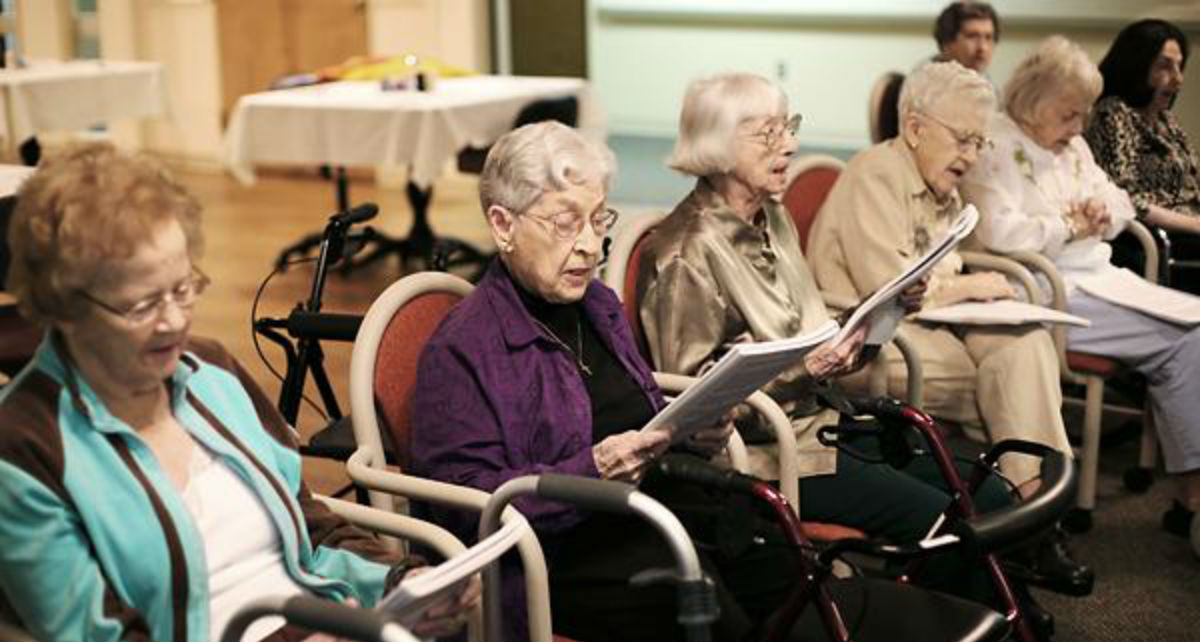 UK star surgeon backs euthanasia despite danger of elder abuse
Collateral damage is not such a big deal, says Henry Marsh
A renowned British neurosurgeon has strongly backed euthanasia and assisted suicide in the second volume of his memoirs, even if there is "collateral damage". Henry Marsh has just published Admissions: A Life in Brain Surgery. Mr Marsh (surgeons in the UK are called Mister rather than Doctor) was famous for operating on the brain with only a local anaesthetic to minimize damage to neural structures. A talented writer as well, he is well-known in the media.
He told the London Times in an interview about his latest book that he was exasperated by opposition to liberalising end-of-life legislation and described it as "grotesque".
One of the most powerful arguments in the armoury of opponents of euthanasia is fear of elder abuse, that vulnerable older people will be made to feel that death is obligation for them. Mr Marsh pooh-poohs this notion.
"They argue that grannies will be made to commit suicide," he said. "Even if a few grannies get bullied into it, isn't that the price worth praying for all the people who could die with dignity?"
Creative commons
https://www.bioedge.org/images/2008images/FB_nursing-homes-women-seated-in-line.jpg
assisted suicide
elder abuse
euthanasia
uk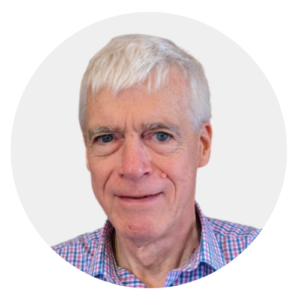 Latest posts by Michael Cook
(see all)