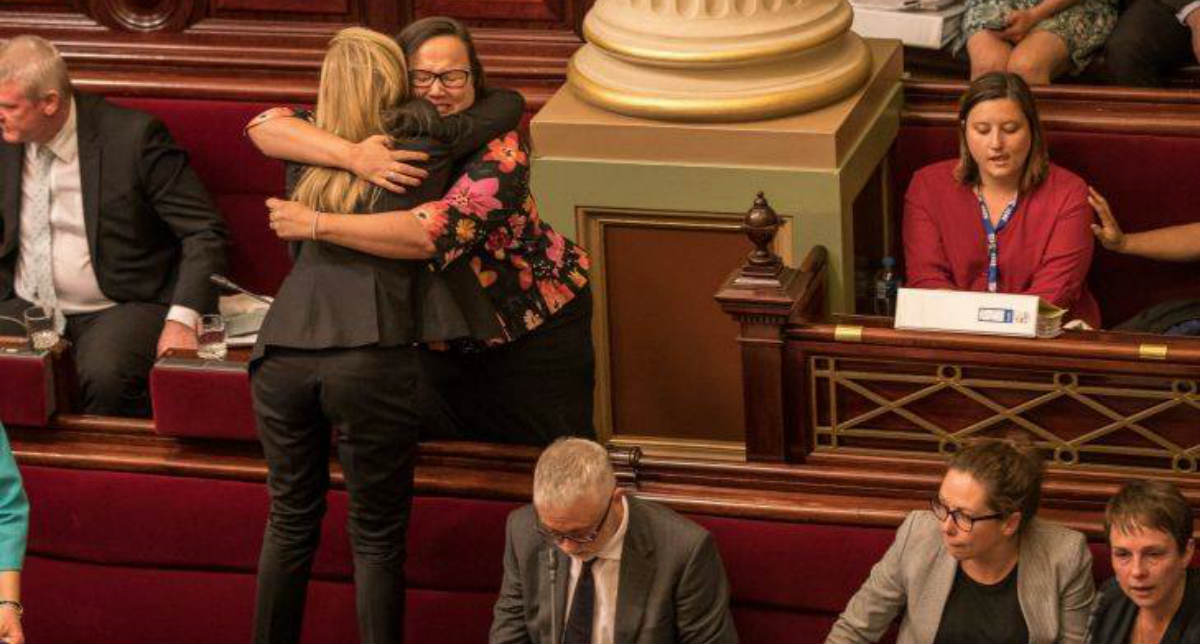 Victoria one step away from legalising euthanasia
"Today's all about emotion, and it's all about compassion," says the state's Premier
The Australian state of Victoria will soon legalise assisted suicide and euthanasia. On Wednesday, after a marathon 28-hour debate, the bill was finally approved in the upper house. A few amendments need to be ratified by the lower house next week, but that is expected to be a mere formality.
"Today's all about emotion, and it's all about compassion," said Premier Daniel Andrews. "It's about providing for those who have for too long been denied a compassionate end, and the control, the power, over the last phase of their journey."
So, from June 19, 2019, just 18 months away, patients who have a life expectancy of less than six months, whose illness is incurable and causes intolerable suffering, who are over 18 and who live in Victoria will be able to request "voluntary assisted dying".
Legalisation in Victoria has ominous implications for other Australian states and territories. Similar bills have failed only by the narrowest of margins in South Australia, Tasmania and New South Wales. The "dying with dignity" lobby will be strengthened throughout the country. In Tasmania, Greens leader Cassy O'Connor immediately declared that she would introduce euthanasia legislation after next year's state election, if she is returned.
Premier Andrews has consistently argued that the new law is the safest and most conservative scheme in the world.
Whether that is true or not, the law can always be amended to make it less conservative at some stage in the future. Its six-months life expectancy requirement can be amended to 12 months; its lower age limit of 18 can be changed to 12; its exclusion of mental illness as grounds for assisted dying can be waived.
Australia's best-known euthanasia activist, Dr Philip Nitschke, has already complained that the law is far too conservative.
"It's one of the world's most unworkable end-of-life laws, which really won't address the needs of a growing number of people who want control at the end of life. It's not going to change the growing demand by elderly people to have access to their own choice."
And an aged health care expert criticised the six-months life expectancy requirement because predicting when a patient will die is notoriously difficult. "This may result in patients who would have been eligible, had they received an accurate prognosis, continuing to suffer until they die, thereby depriving them of a good death," wrote Colleen Cartwright in The Conversation.
Two former Prime Ministers, Paul Keating, of the Labor Party, and Tony Abbott, of the Liberal Party, openly opposed the bill.
Mr Abbott commented that "People's lives have to be respected and this idea that we should end the lives of people who have failed our test of usefulness or have failed our test of what constitutes a decent quality of life is absolutely dead wrong. I hope that a future Victorian parliament might reverse this."
Creative commons
https://www.bioedge.org/images/2008images/FB_victorial_euthanasia.jpg
australia
euthanasia
victoria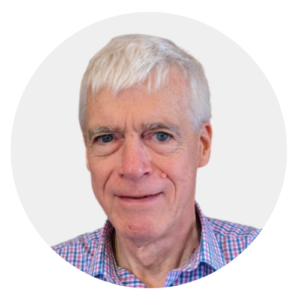 Latest posts by Michael Cook
(see all)