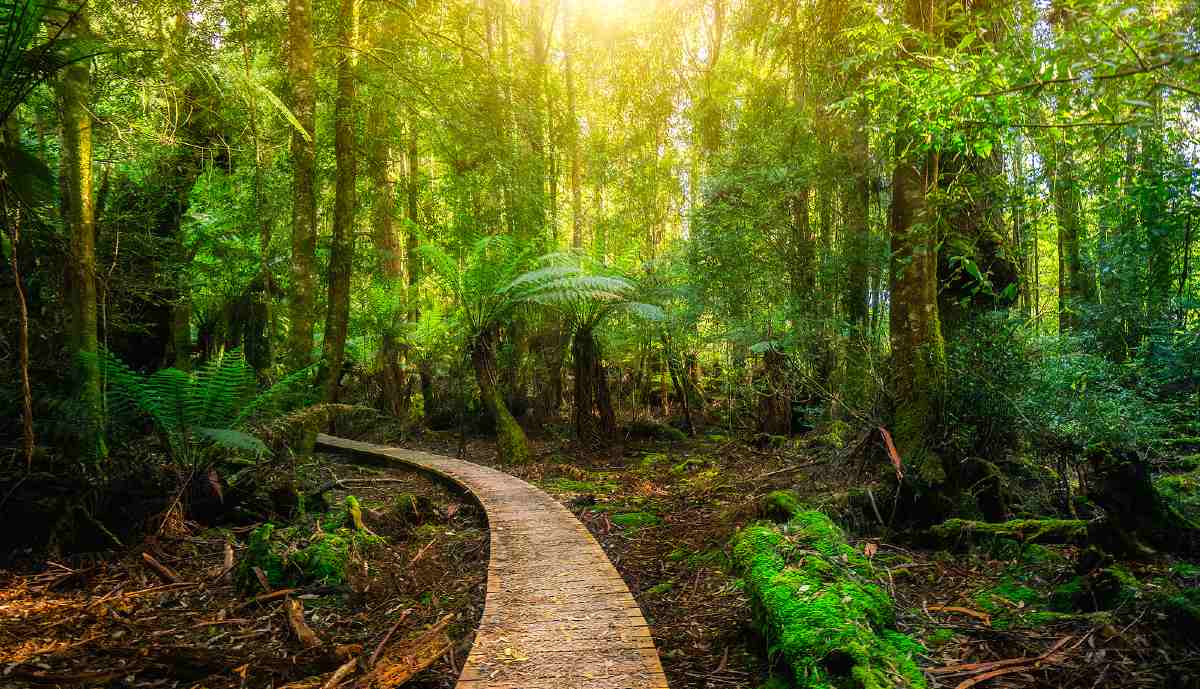 Victory through exhaustion? Once again, Tasmania's parliament will debate assisted suicide
The fourth bill in a decade

Tasmanian rainforest
This week the parliament of the Australian state of Tasmania will once again consider assisted dying. Sponsored by upper house member Mike Gaffney, an independent, this bill will be the fourth to be debated in ten years. Previous bills failed in 2010, 2013 and 2017.
There are powerful voices on both sides of the debate. A former Chief Justice of the Supreme Court and Governor, William Cox, and a legal academic, Jeremy Prichard, pointed out in an op-ed in The Mercury that from a criminal law perspective, a punishment of five-years in jail for coercing someone into assisted suicide "only addresses one aspect of deterrence: the consequences of detection. It does not address the other aspect of deterrence, the chances of detection." The local branch of the Australian Medical Association is also opposed to the bill.
However, a number of prominent Tasmanians support it. The Council of the Aging believes the bill has adequate safeguards to prevent wrongful deaths. "It's not an immediate decision that someone can take, there are steps in the process to re-check whether this is the right thing for them," CEO Sue Leitch said.
What everyone has noticed about this legislation is its length. It is 122 pages long, compared to the 19-page bill introduced in 2009.
However, ethicist and palliative care doctor Megan Best says that: "Length is no indication of quality and whoever thinks it's a stringent bill, hasn't read it".
She gives two reasons why: "This is a bill that allows for safe sanction suicide for people who are not terminally ill and it contains a clause that it should be reviewed in two years' time after passing to see if it should be extended to include children … There are people saying that it's such a dreadful bill it shouldn't even be debated, and that it doesn't deserve to be treated as a reasonable bill."
Apparently the state's premier, Peter Guttwein, shares some of these misgivings. A four-page letter to the bill's sponsor was leaked this week to The Examiner. It raises concerns about its drafting and implementation.
"The introduction of voluntary assisted dying provision potentially poses significant risks to patients, in the context of their care, and to medical professionals, in the context of delivering services and therefore every effort needs to be made to confirm the bill contains provisions that protect patients and restrict professional liability," it said.
Mr Guttwein also questioned the cost of funding a Commissioner of Voluntary Assisted Dying and support staff to implement, administer and review the legislation.
"The implementation time-frame of up to one year under current circumstances is insufficient," it said. "Government departments have significant existing resources allocated to responding to COVID-19, which has an unpredictable future."
Michael Cook is editor of BioEdge
Creative commons
https://www.bioedge.org/images/2008images/tassie_rainforest_1_(1).jpg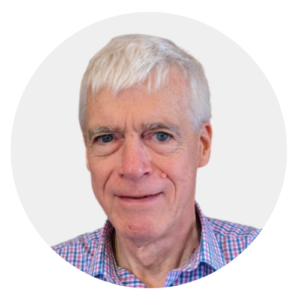 Latest posts by Michael Cook
(see all)