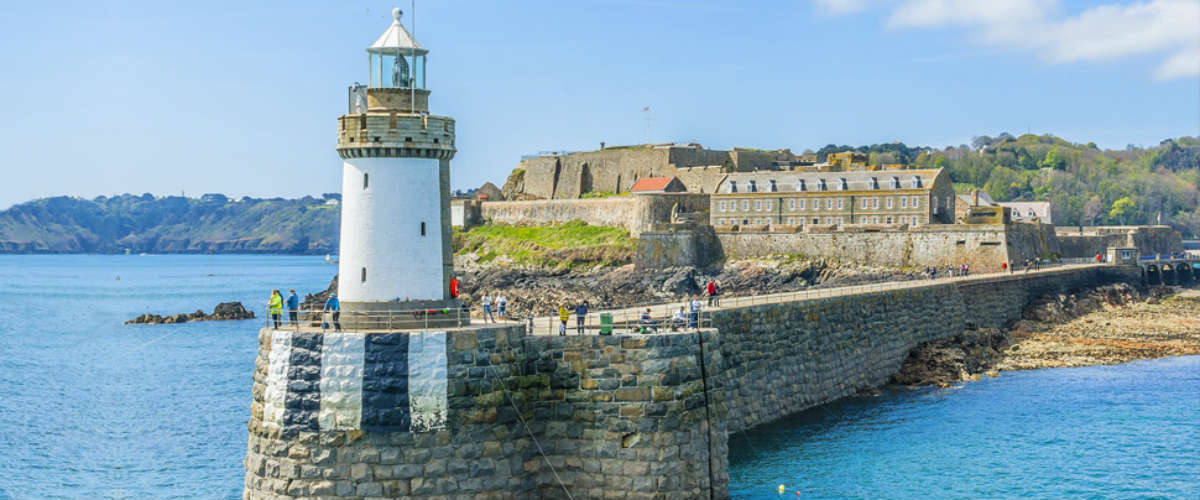 Will Guernsey become a suicide haven as well as a tax haven?
Bill to be debated in the island's Parliament in May

Guernsey could be the first place in the British Isles to legalise assisted suicide. Better known as a tax haven, the tiny island off the coast of Normandy, has only about 65,000 residents. The island's chief minister, Gavin St Pier, is backing a bill in the Bailiwick's 40-seat Parliament based on the Oregon model. It is due to be debated in May.
The bill permits people who are terminally ill, mentally competent and have less than six months to live, to end their lives with the help of a doctor.
Mr St Pier, whose father died a distressing death from cardiovascular disease nine years ago said: "This is about giving people choice and a sense that they have some control themselves, rather than being frightened, out of control and in the hands of others."
Strictly speaking, Guernsey is not part of the United Kingdom, but its relations with its Channel neighbour are so close that the bill raises the prospect of Guernsey becoming a suicide destination.
However, as a British Crown dependency, major legislation has to be approved by the UK Parliament, which may not look kindly upon an offshore suicide haven.
The local branch of the British Medical Association is opposed to assisted dying and the island's local branch and warns that legalisation could lead to problems recruiting and retaining doctors
"Doctors need to be registered with the General Medical Council in the UK in order to practice medicine. The GMC offer excellent guidance for doctors on assisted suicide requests from patients and makes it clear it is a criminal offence for anyone to encourage or assist a person to commit suicide. As doctors need to remain GMC members to work in Guernsey a unilateral change in legislation in Guernsey would make it difficult to understand how these two conflicts could be reconciled."
Creative commons
https://www.bioedge.org/images/2008images/FB_Guemsey_2.jpg
assisted suicide
guernsey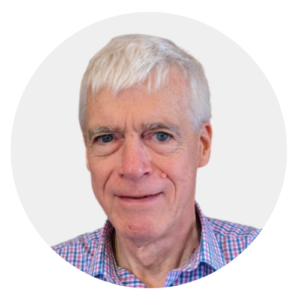 Latest posts by Michael Cook
(see all)