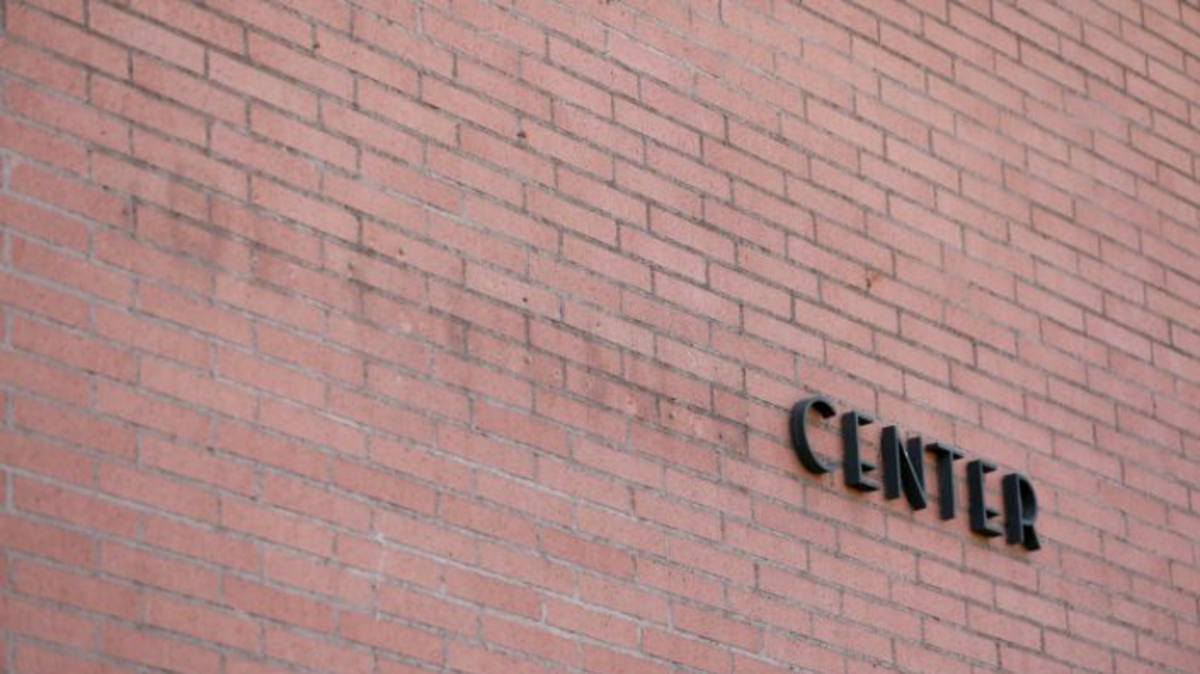 Eugenics president expunged from USC campus
Name and bust of Rufus Von KleinSmid removed

The past week has seen statues and monuments whose subjects were linked to racism defaced or destroyed in the UK, UK and Australia. The cleansing movement also reached the University of Southern California (USC), with a slightly different twist.
The USC President, Carol Folt, swiftly removed the name and bust of her one of her predecessors, Rufus Von KleinSmid, from a prominent historic building on the campus. She was responding to years of agitation to expunge memorials to Von KleinSmid.
Von KleinSmid was president of USC for 25 years, from 1921 to 1947, and oversaw a huge expansion program. He was awarded a National Institute of Social Sciences Gold Medal in 1942 and was honoured by 20 national governments for his achievements.
Unfortunately, he was also an ardent eugenicist. He co-founded the Human Betterment Foundation in 1928, a Pasadena-based think-tank which promoted compulsory sterilization for the improvement of the species. Dr Folt described him as "an active supporter of eugenics [whose] writings on the subject are at direct odds with USC's multicultural community and our mission of diversity and inclusion."
The Daily Trojan, a USC student newspaper, quoted Von KleinSmid as writing: "We must all agree that those who, in the nature of the case, can do little else than pass on to their offsprings [sic] the defects which make themselves burdens to society, have no ethical right to parenthood."
This is just a small incident in the wider movement to purge the US of racism. But it raises a few questions. Von KleinSmid's sentiments are echoed every day by gynaecologists advising pregnant mothers to abort their Down syndrome child. Wouldn't it be better to ask how eugenics has evolved rather than to expunge it from the public record? And damnatio memoriae seems an odd way to obliterate interest in eugenics. "Those who cannot remember the past are condemned to repeat it," said the Spanish-American philosopher and novelist George Santayana – who was — yes, you guessed it — a eugenicist. So he ought to know!
Michael Cook is editor of BioEdge
Creative commons
https://www.bioedge.org/images/2008images/damnatio_2.jpg
eugenics
university of southern california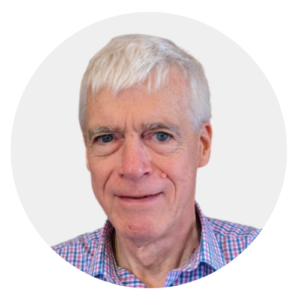 Latest posts by Michael Cook
(see all)