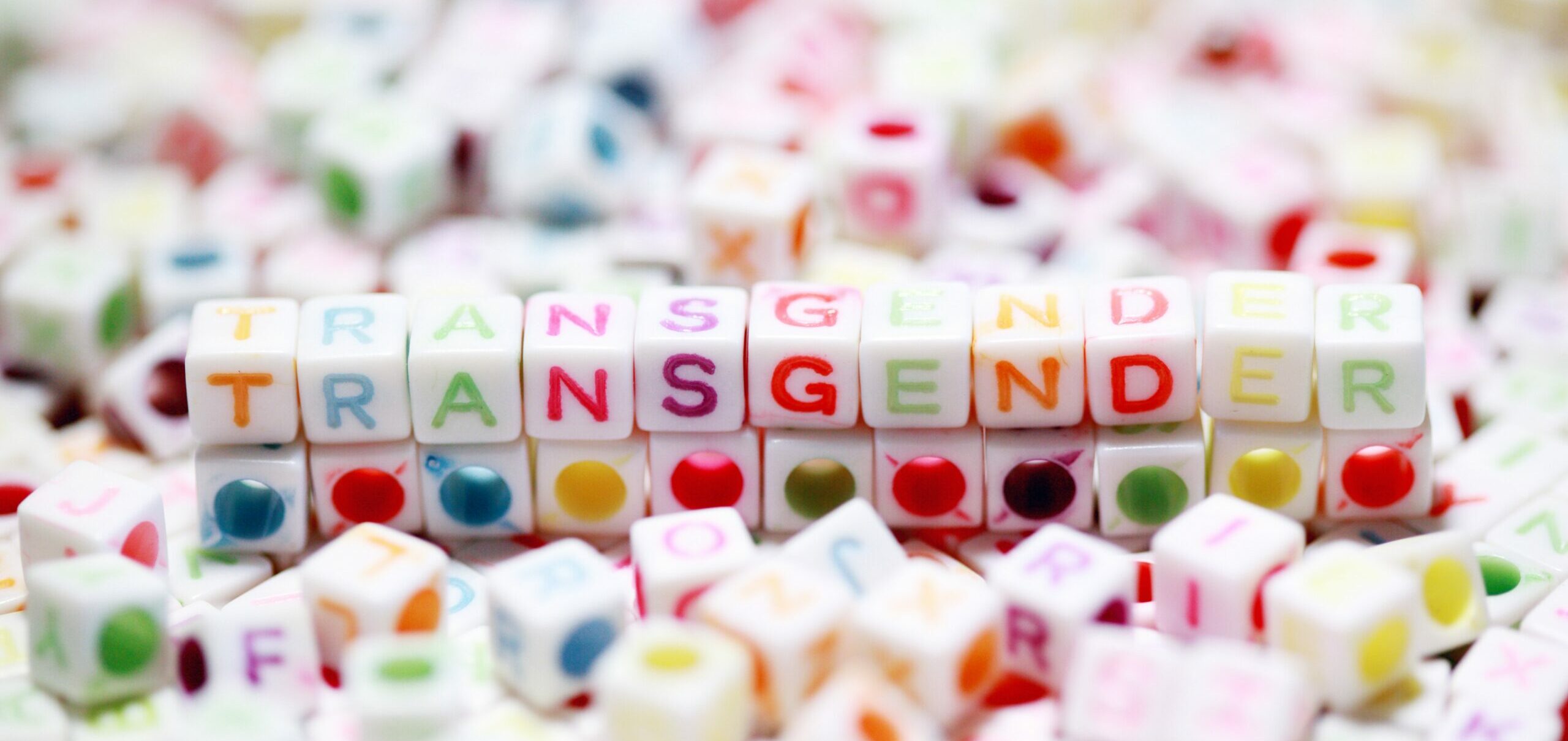 Dodging a bullet: how a report recommending 'chestfeeding' and inclusive pronouns almost became the norm in British maternity wards
A transgender maternity report commissioned by public health authorities in the UK last year made headlines by recommending the use of more inclusive language such as "chestfeeding" and of "visible markers of inclusion such as posters, badges, including name badges with pronouns, and lanyards".
It was based on research by the LGBT Foundation which found that trans and non-binary users of NHS maternity services were being mistreated and ignored. "We call on commissioners, health care professionals, and policymakers to use this report to ensure perinatal services are designed and delivered inclusively to meet the needs of all service users, including trans and non-binary people," the authors of the report wrote.
The NHS was spooked and announced plans to spend £100,000 on staff training. Only after clinicians objected was the scheme withdrawn.
Now a searing article in the British Journal of Midwifery has demolished the report. It says: that "the study framing lacks clarity and balance, that there is a lack of engagement with relevant literature, that the methodology is substantially flawed, leading to potentially invalid findings, and that some of the recommendations are not based on the findings of the study".
The report by the LGBT Foundation was based on the experiences of 121 trans and non-binary users of maternity services in England. It even claimed that 30% had received no care at all during pregnancy.
However, the article dissects the small survey and shows that its statistical significance is weak.
Its recommendations could be even harm the vast majority of women who use the NHS maternity services: "A population-level move from sex-based to gender-based referents may have a detrimental effect on clear communication, diminish accessibility of health communications and increase health inequalities for women with English as a second language, those with a learning disability, and those with low health literacy.
"If this were the case, it may contravene the 'clear information principle' of health communications increasing the potential for unintended adverse health consequences, and excluding some groups of service users."
The study also found there was no evidence to support many of the recommendations, such as wearing inclusivity lanyards to make trans and non-binary people feel welcome.
Report author Kathryn Webb, from the Institute of Clinical Psychology at Oxford University, told The Telegraph (London): "It is clear that the authors of the study had good intentions, but they unfortunately did not have scientific intentions.
"This harms everyone by setting a dangerous precedent. You also do not do any group a favour by failing to properly research their needs; all groups are equally deserving of evidence-based care. However, it is also true that the issues with this particular study may have only been noticed because it related to transgender and non-binary people. It is not known how much else is being changed elsewhere in our health services without good basis."