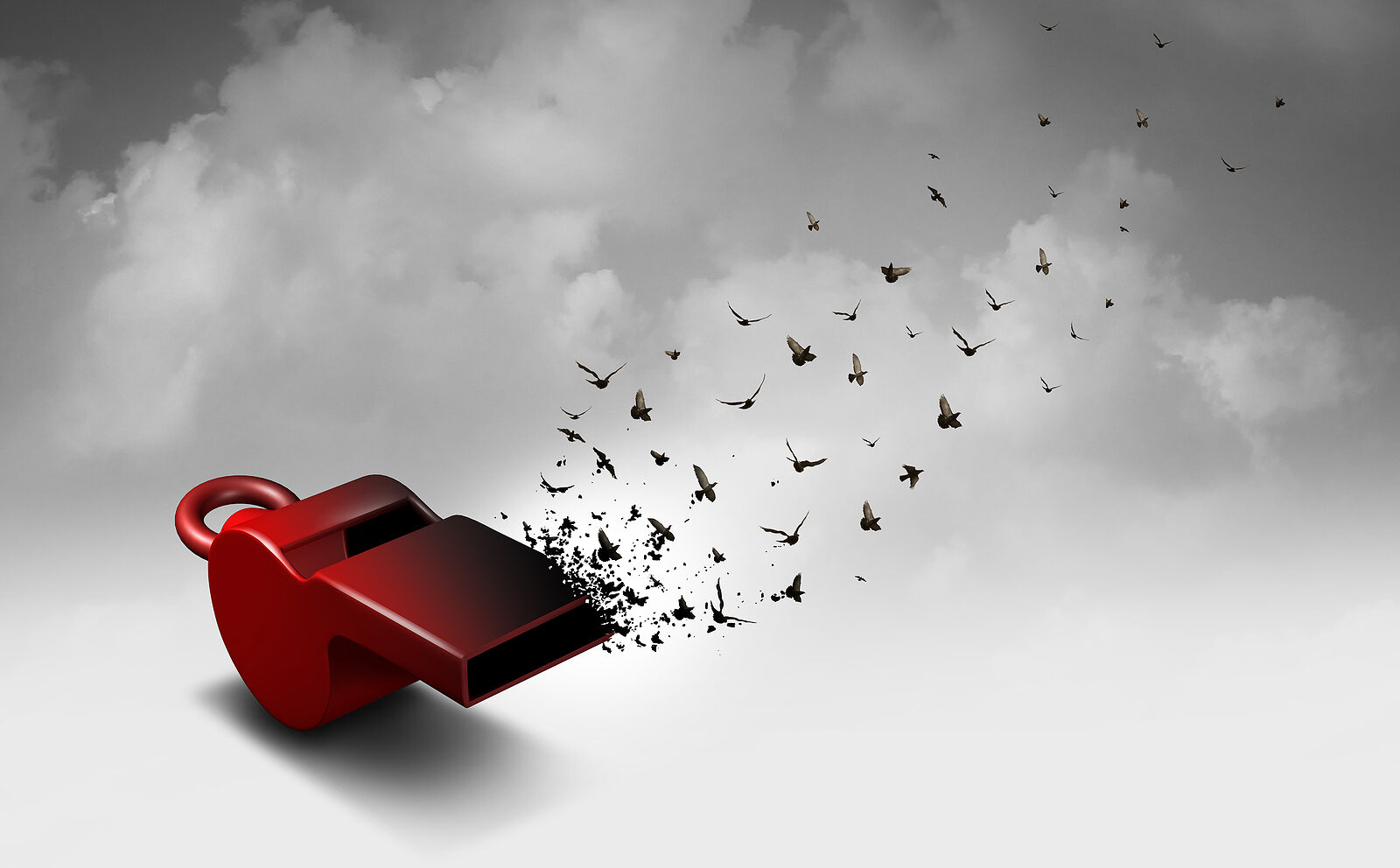 Terrifying account of transgender clinic in American clinic by whistleblower
Rachel Levine is an assistant secretary at the US Department of Health and Human Services and the most senior transgender official in the Biden Administration. She has strongly defended transgender medical treatment for American children.
"Gender-affirming care for transgender youth is essential and can be life-saving," she told Reuters last year. "There is no argument among medical professionals – pediatricians, pediatric endocrinologists, adolescent medicine physicians, adolescent psychiatrists, psychologists, et cetera – about the value and the importance of gender-affirming care," she told National Public Radio last year.
However, the number of reports of unhappy desisters and detransitioners is growing, along with objections from medical groups, mostly in Europe, which have called for caution. In England, Sweden, and Finland, government authorities have applied the brakes on adolescent transitioning.
One of the most powerful statements that all is not well with gender-affirming care for transgender youth in America comes from St Louis, Missouri, in a blistering, sometimes stomach-churning, essay in The Free Press, a new news website edited by former New York Times columnist Bari Weiss.
Jamie Reed became a case manager at The Washington University Transgender Center at St. Louis Children's Hospital in 2018. She describes herself as "a 42-year-old St. Louis native, a queer woman, and politically to the left of Bernie Sanders". She is married to a transman and is raising two biological children from a previous marriage and three foster children.
Her experiences at the Center were highly disturbing. Late last month she lodged an official complaint with the Missouri Attorney-General. It took her a long time to take this step, partly because anyone who complained was labelled a transphobe. Here are some of her comments based on observations of a thousand adolescent patients:
• The girls who came to us had many comorbidities: depression, anxiety, ADHD, eating disorders, obesity. Many were diagnosed with autism, or had autism-like symptoms.

• Our patients were told about some side effects, including sterility. But after working at the center, I came to believe that teenagers are simply not capable of fully grasping what it means to make the decision to become infertile while still a minor.

• But clinics like the one where I worked are creating a whole cohort of kids with atypical genitals—and most of these teens haven't even had sex yet. They had no idea who they were going to be as adults. Yet all it took for them to permanently transform themselves was one or two short conversations with a therapist.

• Besides teenage girls, another new group was referred to us: young people from the inpatient psychiatric unit, or the emergency department, of St. Louis Children's Hospital. The mental health of these kids was deeply concerning—there were diagnoses like schizophrenia, PTSD, bipolar disorder, and more. Often they were already on a fistful of pharmaceuticals.

• Some weeks it felt as though almost our entire caseload was nothing but disturbed young people.

• The one colleague with whom I was able to share my concerns agreed with me that we should be tracking desistance and detransition. We thought the doctors would want to collect and understand this data in order to figure out what they had missed. We were wrong. One doctor wondered aloud why he would spend time on someone who was no longer his patient.

• Experiments are supposed to be carefully designed. Hypotheses are supposed to be tested ethically. The doctors I worked alongside at the Transgender Center said frequently about the treatment of our patients: "We are building the plane while we are flying it." No one should be a passenger on that kind of aircraft.
It's an unsettling article. Anyone interested in trans teenagers should read it.