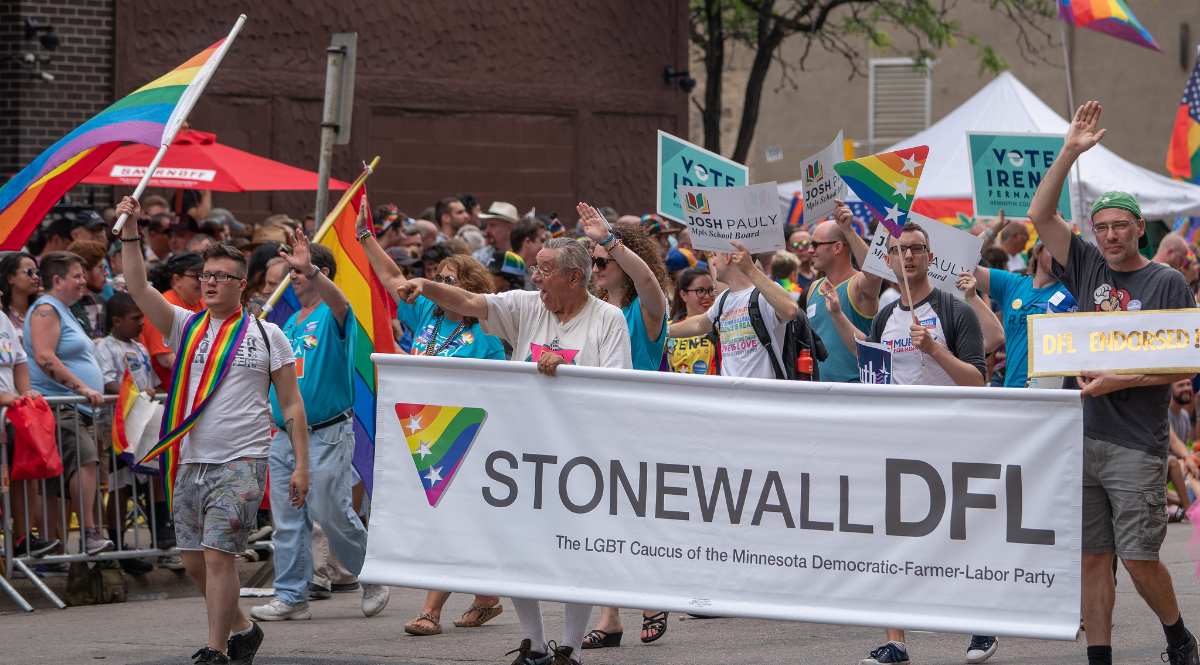 50 years after Stonewall, we can't ignore transgender health, says bioethicist
​​​​​​​Nature strongly backs LGBTQI+ rights

June was a month of "pride" for the LGBTQI+ community. But the co-editor of the blog of the American Journal of Bioethics, Keisha Rey, writes that despite progress in the 50 years since the Stonewall Inn riots in Greenwich Village, the health of transgender people is still precarious. She points out two battlefronts.
First, she says, new regulations from the Trump Administration's Department of Health and Human Services declare that health care providers may refuse to care for transgender patients if doing so violates their religious beliefs.
Second, the Department of Housing and Urban Development plans to allow federally funded shelters to keep out homeless transgender people. They will be forced to live in single-sex shelters that match their identified gender or they will be turned away.
She also highlighted the case of a transwoman philosopher who announced on Medium that she was leaving the profession because of pressure from trans-exclusionary radical feminists. "The discipline of philosophy is very hostile to transgender people and that hostility is instigated by influential philosophers and academic groups in the field," wrote Dr Rey.
"While we are dancing, singing, and enjoying life with our LGBTQ family and friends let us remember [transgenders'] fight to lead healthy lives is a daily fight and let us not leave them in the trenches when June is over and the parades have stopped," she concludes.
The world's leading science journal, Nature, also strongly backed LGBTQI+ rights in a forceful editorial on the occasion of the International Day of LGBTQ+ People in Science, Technology, Engineering, and Maths on July 5.
"Living in fear or not being able to show their true selves harms individuals. Keeping people from doing their best science, or excluding them, harms everyone. … Nature, too, has much more to do to promote equality for all marginalized groups. Scientists should never be made to feel that hiding their sexual or gender orientation is the solution."
Michael Cook is editor of BioEdge
Creative commons
https://www.bioedge.org/images/2008images/FB_pride_parade.jpg
transgender rights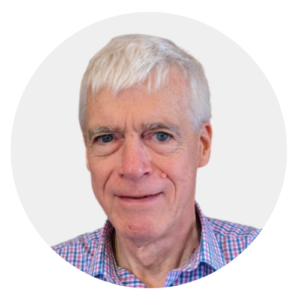 Latest posts by Michael Cook
(see all)