A psychiatrist who saved lives — with a gun
A psychiatric patient shoots dead his caseworker and takes aim at his psychiatrist….
Is this one of those "only in America" stories? On Thursday afternoon in a Philadelphia, a man brandishing a pistol stormed the psychiatric ward of Mercy Fitzgerald Hospital. He shot dead his caseworker, 53-year-old Theresa Hunt and fired at his psychiatrist, Dr Lee Silverman, grazing his head. The doctor ducked for cover behind a desk.
But this was not going to be another mass shooting. Dr Silverman was ready for this. He pulled his own pistol out of a desk drawer and returned fire. He shot the patient, Richard Plotts, twice in the torso and once in the arm. Plotts collapsed and bystanders disarmed him.
It was like a script written by the National Rifle Association. The local police chief told the media: "without a doubt, I believe the doctor saved lives. Without that firearm, this guy (the patient) could have went out in the hallway and just walked down the offices until he ran out of ammunition."
Plotts is in a critical condition at a local hospital and Dr Silverman was treated for a slight head wound. What no one has been able to figure out is why a psychiatrist had a loaded gun at work, especially when it was against the hospital's policy. Perhaps the American Psychiatric Association will change its tune on gun control and adopt as its motto the bumper-sticker slogan, "the answer to stopping a bad guy with a gun is a good guy with a gun".
https://www.bioedge.org/images/2008images/wellness_centre.jpg
Creative commons
gun control
psychiatry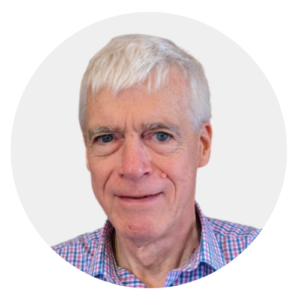 Latest posts by Michael Cook
(see all)