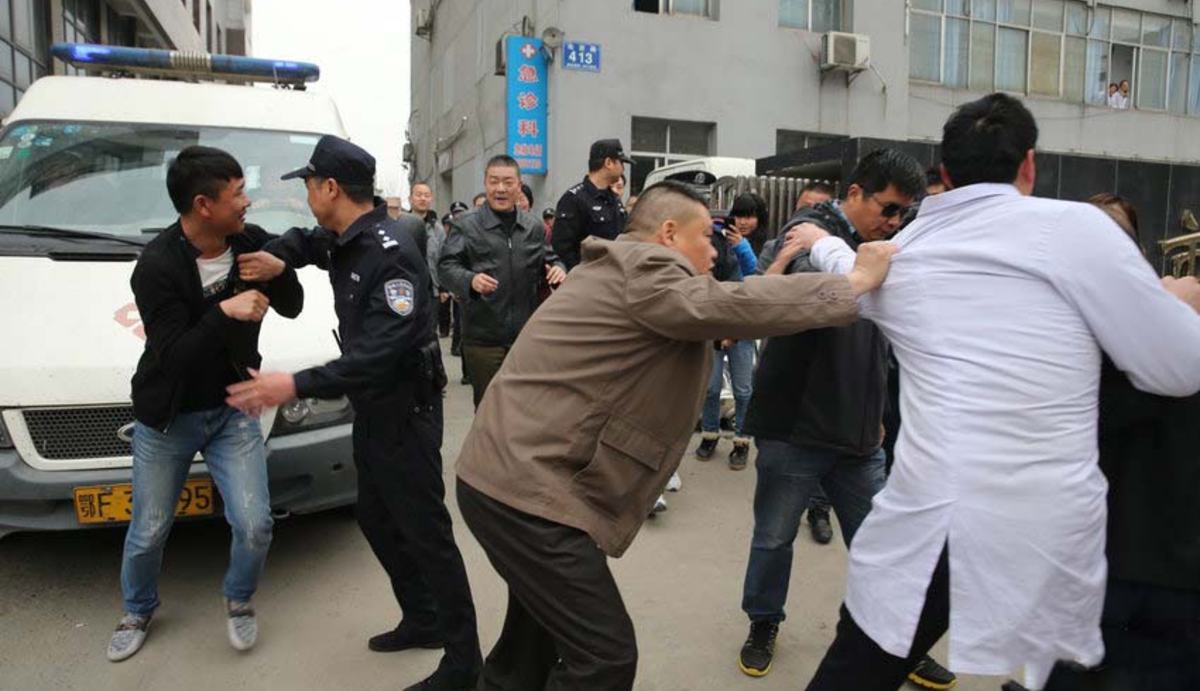 China to crack down on violence against doctors and nurses
'A serious, ubiquitous, and persistent social problem,' say experts

A female doctor, Yang Wen, was stabbed to death at Beijing Civil Aviation General Hospital on December 24. Her attacker was apparently the son of a patient. It's not the first time this has happened. The Chinese government is trying to crack down on violence against medical workers but it is an on-going problem.
Under a new law to take effect on June 1, those "disturbing the medical environment, or harming medical workers' safety and dignity" will be given administrative punishments such as detention or a fine. It will also punish people found illegally obtaining, using or disclosing people's private healthcare information.
Zhao Ning, an official at the National Health Commission lamented Yang Wen's death. "We are deeply aggrieved and enraged by this incident, particularly as the relevant law was being deliberated," he said.
Violence against health care workers is a global issue, but according to an article published last year in the journal Human Resources for Health, in China it is "a serious, ubiquitous, and persistent social problem".
According to China Global Television Network at least 12 incidents involving violence against medical workers occurred in 2018, including two murders.
A recent survey found that 85% of Chinese doctors had experienced violence in their workplace.
The Lancet published an editorial on the problem. It said that many factors are involved, "including an inadequate primary health-care system and poor doctor–patient communication". It points out that "Attempts to fix a deteriorating situation, such as increased security measures, have had little impact."
Violence against health workers in China will not be halted through law enforcement and punitive measures alone; a cultural shift is required, and this will take time. Health-care professionals need to be trusted and respected. The best way to enhance trust is to create an effective health system that is credible and respected also.
Michael Cook is editor of BioEdge
Creative commons
https://www.bioedge.org/images/2008images/FB_china_violence.jpg
china
violence against doctors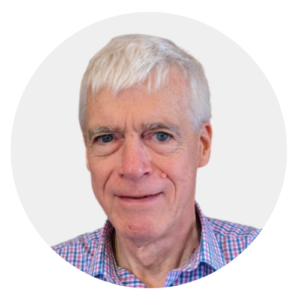 Latest posts by Michael Cook
(see all)