Feverish vaccine debate spreads to Australia
"No jab, no welfare", says government.
Last Sunday the Australian government announced a controversial new immunisation policy that makes welfare support for families conditional on child immunisation.
"The no jab, no pay" welfare plan, which has bipartisan support in the Australian federal parliament, will require of parents that they immunise their children against serious infectious diseases such as measles, mumps, rubella, tetanus and polio.
Parents who refuse to immunise their children could lose up to A$2100 per child per year in welfare payments.
Social services minister Scott Morrison, who announced the plan, said that the medical community was united in its support for universal vaccination, and that "objections" were no long acceptable.
"The overwhelming advice of those in the health profession is it's the smart thing and the right thing to do to immunise your children."
Federal opposition leader Bill Shorten agreed:
"We believe fundamentally in the science of vaccinations and we fundamentally believe that policy should be made by the best evidence and the best science".
The announcement has met fierce criticism from many members of the public.
An online petition against compulsory vaccinations in Australia that states "all parents deserve to make an uncoerced choice" has received more than 3000 signatures in five days.
Bond University associate professor Stephen S Holden called the government's new policy "ethically precarious":
"Here's what lies at the heart of the problem: the risk of adverse reactions from vaccines is actually very small but families unfortunate enough to suffer a vaccination reaction are unlikely to be consoled by this improbability. They may be little moved by the fact that their loss nonetheless served the common good."
Experts estimate that 39,000 Australian children under seven have not received immunisation because their parents are vaccine objectors.
https://www.bioedge.org/images/2008images/TH_no_jba_no_pay.jpg
Creative commons
public health
vaccination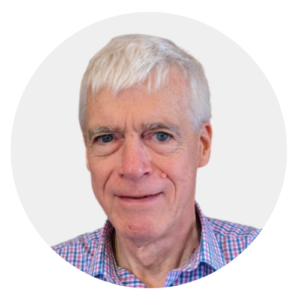 Latest posts by Michael Cook
(see all)