No contraception, no govt handouts, says Aussie politician
Make women responsible, says Gary Johns.
A tragic murder in the Australian state of Queensland has provoked a controversial solution by a former Federal government minister: no contraception, no dole.
"If a person's sole source of income is the taxpayer, the person, as a condition of benefit, must have contraception. No contraception, no benefit," Gary Johns, a Labor minister in the Keating government, wrote in The Australian, where he is currently a columnist.
Mr Johns was responding to the news that a 34-year-old woman had stabbed to death all of her seven children, aged 2 to 14, and her niece as they lay sleeping in the north Queensland city of Cairns. Her children had been fathered by five different men.
Mr Johns framed his proposal as a solution to the problem of state-sponsored sexual irresponsibility.
Therefore, there should be no taxpayer inducement to have children. Potential parents of poor means, poor skills or bad character will choose to have children. So be it. But no one should enter parenthood while on a benefit.
It is better to avoid having children until such time as parents can afford them. No amount of "intervention" after the fact can make up for the strife that many parents bring down on their children.
As commissioner Tim Carmody wrote in the Queensland Child Protection Commission of Inquiry report in 2013, "some families will never rise to the challenge or have the capacity or commitment needed to take responsibility for the children they bring into the world".
https://www.bioedge.org/images/2008images/TH_femodene.jpg
Creative commons
Australia
contraception
population control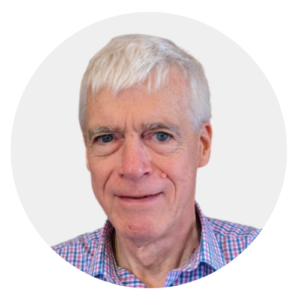 Latest posts by Michael Cook
(see all)