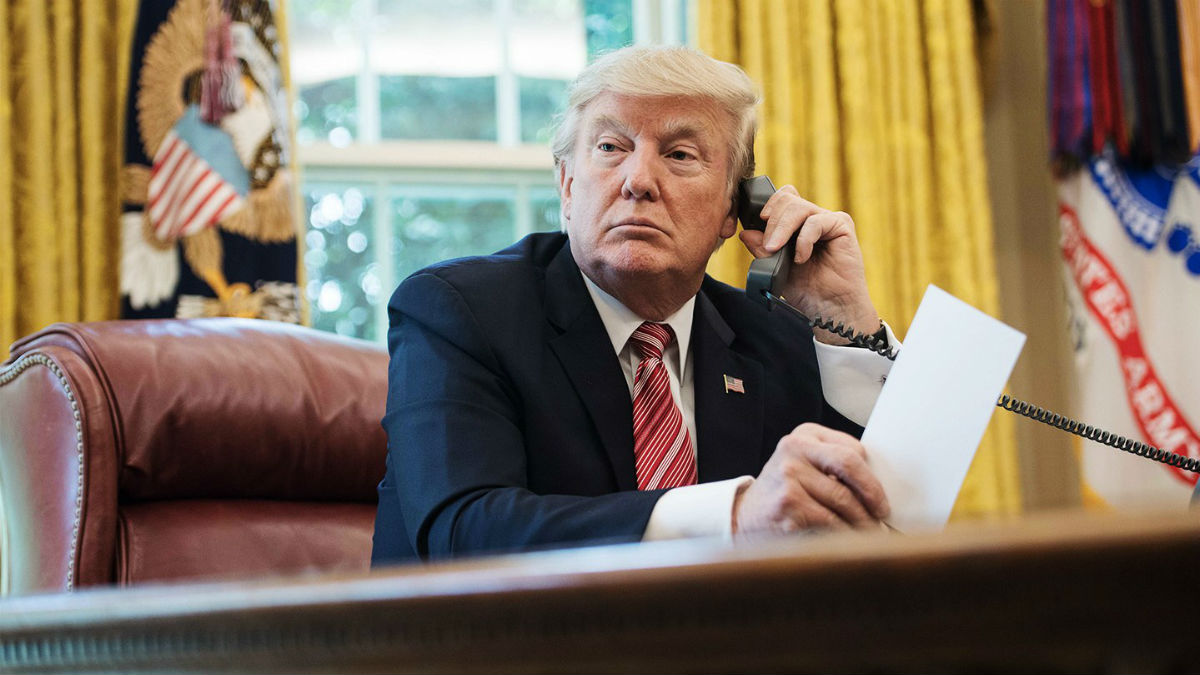 President Trump is in 'excellent health'
But people are still questioning his mental fitness
Like voters everywhere, Americans like healthy leaders. So the reassuring news that their President is "excellent health" was headline news this week. After a three-hour exam with military doctors at the Walter Reed Military Medical Centre, the White House physician, Ronny Jackson, said that it had gone "exceptionally well". He will give a media briefing on Tuesday.
On the other hand, the news is not surprising. During the 2016 election campaign, Hillary Clinton's fainting fit at a 9/11 ceremony in New York became another rod for her back, while Trump's personal doctor declared that he would be "the healthiest individual ever elected to the presidency".
The idea of releasing personal health data raises some interesting bioethical questions. Does a President have a right to medical privacy, like other citizens?
A lot could ride on this. If Mr Trump were deemed unfit to carry out his weighty responsibilities, he could be removed from office under the 25th Amendment to the Constitution.
The "excellent health" which he is said to enjoy presumably covers only his physical health. Trump's foes find excuses on a weekly basis to question his mental health. This week he allegedly asked at a meeting of US lawmakers "What do we want Haitians here for? Why do we want all these people from Africa here? Why do we want all these people from shithole countries?"
The President denied saying this, although he admitted that he used "strong" words.
The characteristically impulsive and provocative language have stirred some psychiatrists to denounce him as psychologically unstable, possibly in the early stage of dementia, and unfit for office. However, Mr Trump is unlikely appear in any of their consulting rooms for a psych check.
Creative commons
https://www.bioedge.org/images/2008images/FB_donald-trump-white-house.jpg
donald trump
mental health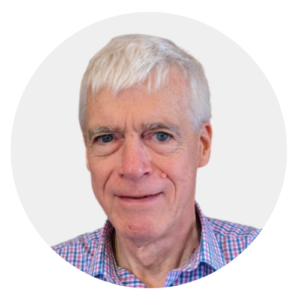 Latest posts by Michael Cook
(see all)