Psychologists shaken by report on torture program
The leadership of the American Psychological Association implicated.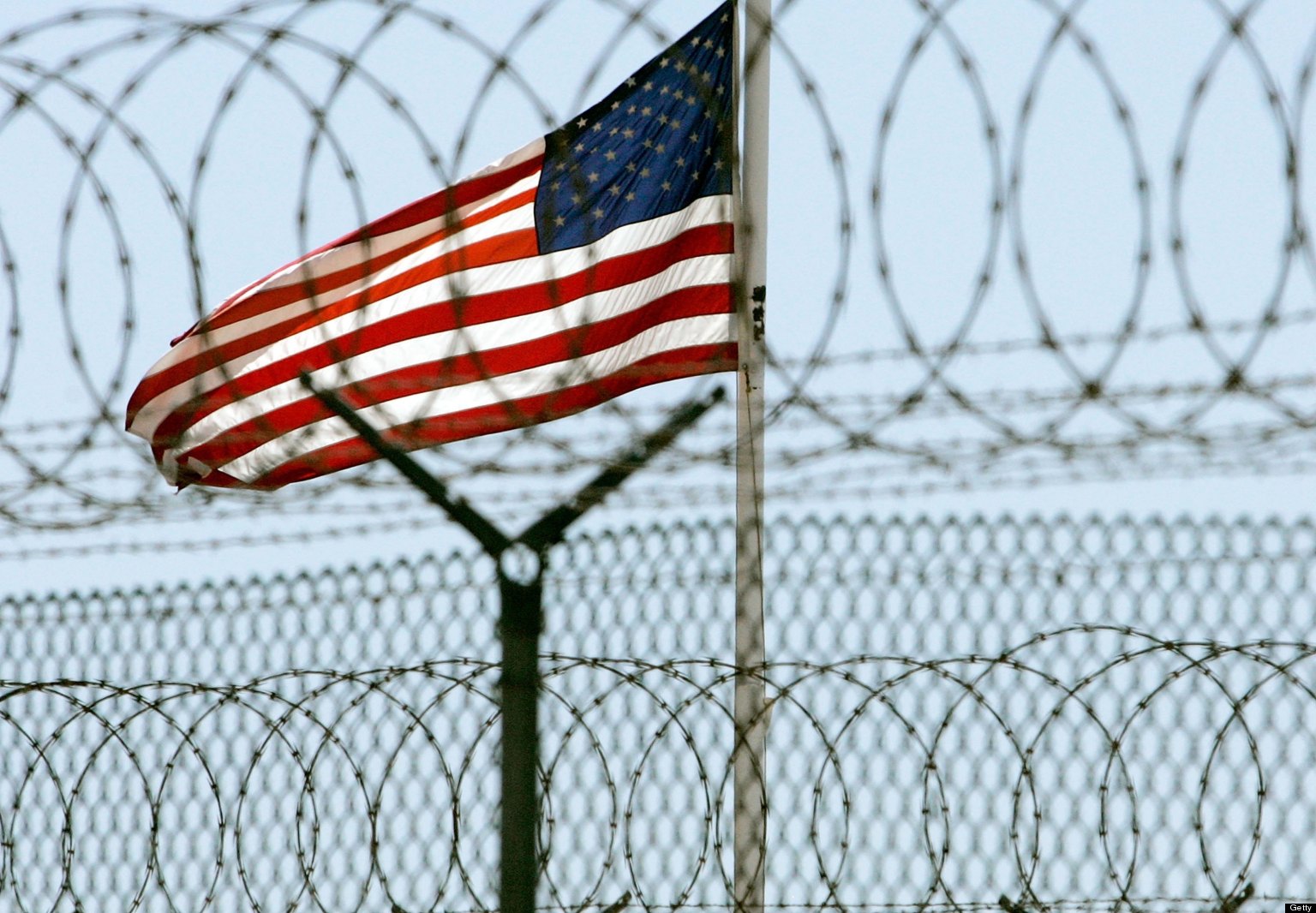 The use of torture to extract information from terrorist detainees under the Bush Administration continues to reverberate. A searing report on collusion of officials in the American Psychological Association with the government has led to a crisis in the organization. Next weekend's annual conference in Toronto will be a fiery one.
The independent report commissioned by the APA documents how APA and government officials created a legal and ethical justification for the torture program, which relied on health professional monitoring of abusive interrogations to claim that they were "safe, effective, and legal."
What concerns the APA rank and file is that the people responsible for working hand in glove with the government were not "rogue officials", but psychologists working at the top of the APA. The leading figure was the APA's ethics director, Stephen Behnke. Others involved included the president, the president-elect, the CEO, deputy CEO, general counsel and the communications director.
"Rather than uphold the principle of 'do no harm,' APA leadership subverted its own ethics policies and sabotaged all efforts at enforcement," said Donna McKay, executive director of Physicians for Human Rights, a persistent critic of the APA's policy.
The report, written by David Hoffman, a former federal prosecutor, concluded that "APA's principal motive in doing so was to align APA and curry favor with DoD. There were two other important motives: to create a good public-relations response, and to keep the growth of psychology unrestrained in this area."
It also appears that APA officials may have engaged in criminal behaviour by:
Colluding with the US Department of Defense, the CIA, and other elements of the Bush administration to enable psychologists to design, implement, and defend the post-9/11 torture program;
Allowing military and intelligence personnel to write APA ethics policies regulating their own conduct to ensure they were "covered" for their roles in the torture program;
Engaging in a coordinated campaign to cover up the collusion and blocking attempts to oppose these policies within the APA; and
Obstructing and manipulating ethics investigations into psychologists involved in the torture program.
"As mental health professionals, our first obligation must be to our patients," said Dr. Kerry Sulkowicz, a psychiatrist with the Physicans for Human Right. "The APA's collusion with the government's national security apparatus is one of the greatest scandals in US medical history. Immediate action must be taken to restore health professional ethics and to ensure this never happens again."
https://www.bioedge.org/images/2008images/TH_phsychligtcv.jpg
Creative commons
torture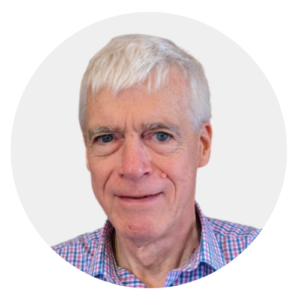 Latest posts by Michael Cook
(see all)