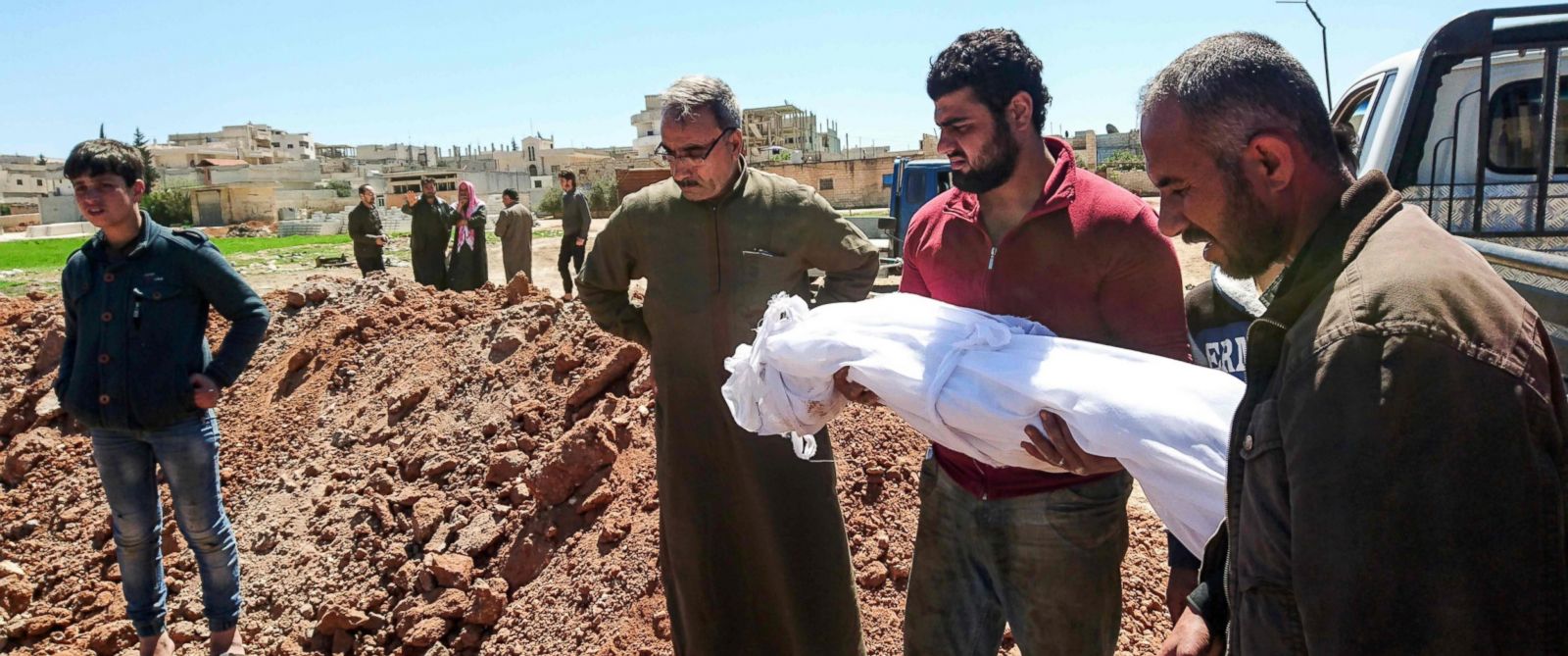 Syria's sarin attack part of the 'weaponisation' of healthcare
Rebel hospitals and clinics targeted by air strikes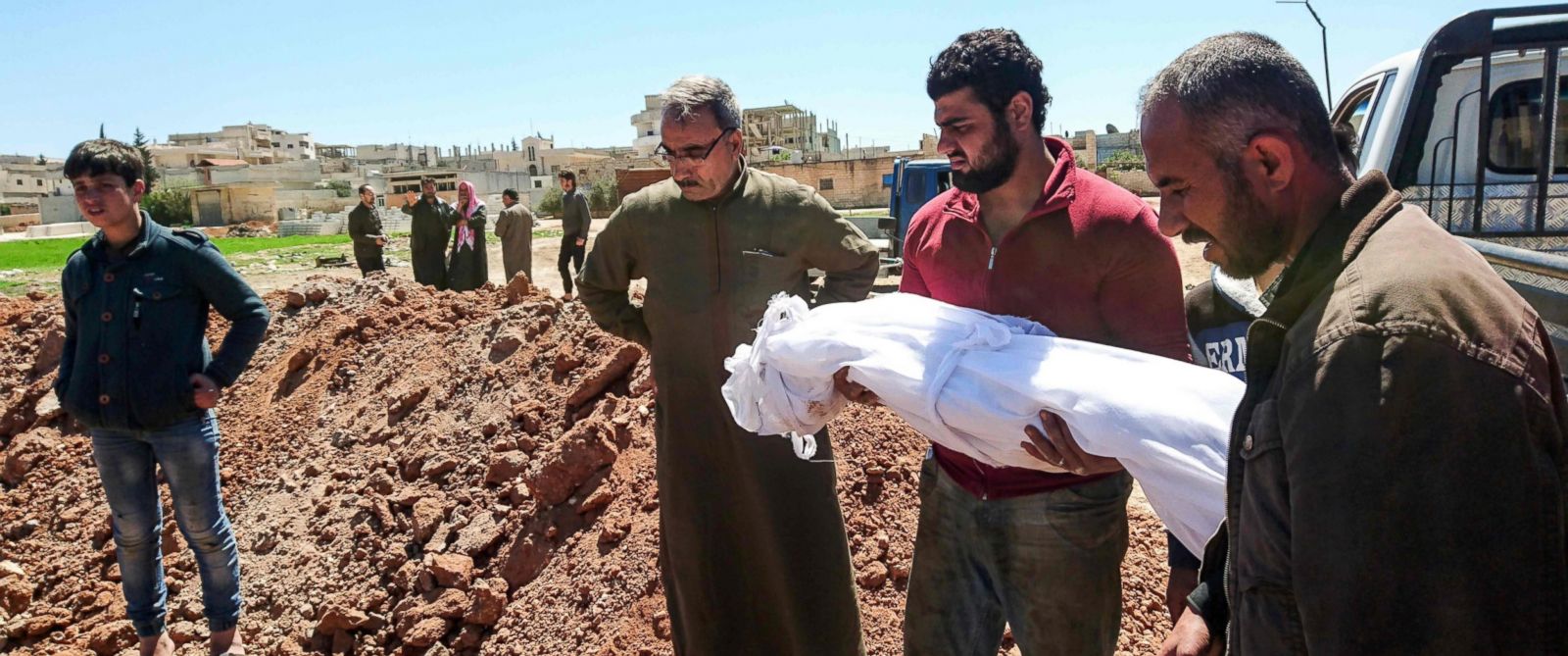 The deaths of possibly 100 Syrian civilians, including children, after a gas attack, is just a ghastlier incident in an unending series of ghastly deaths which seem designed to destroy the rebel health system. "This is part of a pattern we've seen throughout this conflict: target civilians, destroy medical infrastructure, and watch the suffering unfold," says Susannah Sirkin, of Physicians for Human Rights.
Early on Tuesday morning Syrian government planes bombed the rebel-held town of Khan Sheikhun. As first responders arrived at the scene, they started dropping to the ground, convulsing, foaming at the mouth and going unconscious. The suffocating patients were taken to a nearby clinic built into a cave and the plane struck again, destroying the medical facility. Observers suspect that the gas used was sarin.
The Syrian government – and its backer, Russia — denied that the regime had used a chemical weapon, saying that the bombs had struck a rebel weapons depot. But the United States did not accept this story. President Donald Trump ordered a strike on Shayrat air base which was pounded by 59 Tomahawk missiles, a move which marks an important escalation of geopolitical tensions in the war.
The apparent sarin attack seems to be part of a government attempt to terrorise and demoralise the rebels in its campaign against Hama province. Destroying the healthcare system is part of this strategy. At the end of March two medical facilities there were bombed, one of them with some sort of chemical agent.
"Hospitals have become scenes of total devastation and destruction throughout this conflict" [ said PHR's lead Syria researcher Elise Baker]. "What we're seeing in Hama governorate is an extension of a gruesome pattern of attacks against medical facilities and personnel across the country. As we've seen throughout the conflict, as fighting intensifies and the need for medical care grows, hospitals and other medical facilities come under increasing attack. These attacks are a merciless and illegal approach to warfare that amount to war crimes."
As of October 2016, PHR had documented 433 attacks on 297 separate medical facilities, as well as the deaths of 786 medical personnel.
The Lancet and the American University of Beirut have established a commission on healthcare in Syria during the civil war. They describe the targeting of health workers and facilities as "the weaponisation" of healthcare and denounce it as a "war crimes strategy".
It's hard to find good guys in Syria's horrific war. On Wednesday, the day after the sarin attack, soldiers of the Islamic State in Deir Ezzor province led 33 people aged 18–25 to the edge of a pit and slit their throats.
https://www.bioedge.org/images/2008images/TH_GTY-04-as-170406_31x13_1600.jpg
Creative commons
https://www.bioedge.org/images/2008images/GTY-04-as-170406_31x13_1600.jpg
chemical weapons
syria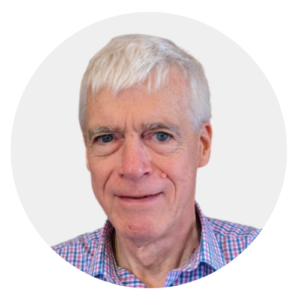 Latest posts by Michael Cook
(see all)