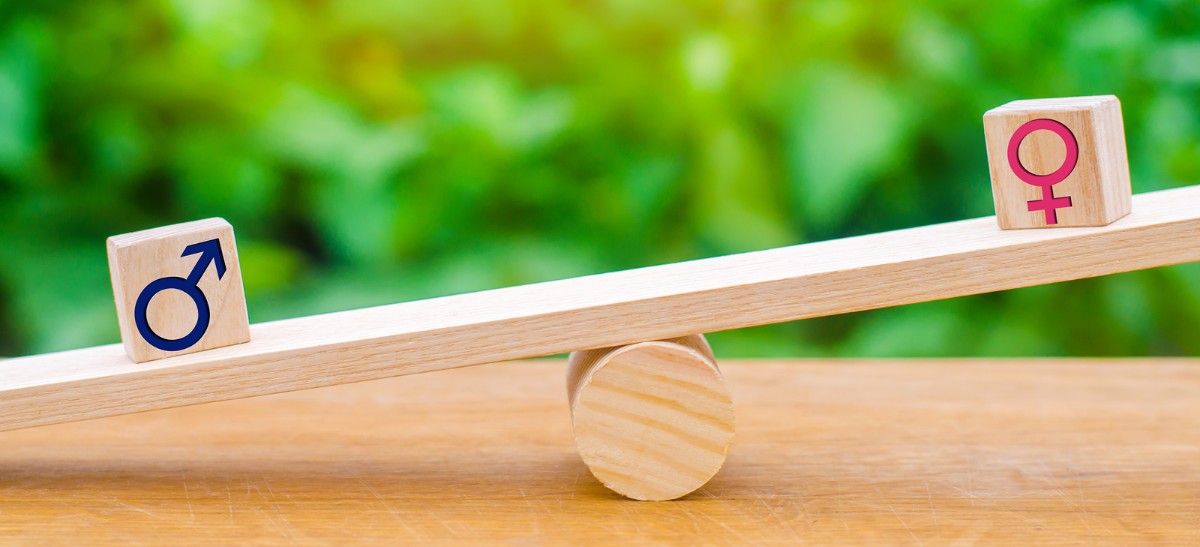 'The Lancet' makes firm commitment to gender balance
All events, panels and board will have at least 50% women

The leading medical journal The Lancet is fulfilling its commitment to diversity and inclusion by refusing to participate in panels where there are no women and by enforcing gender quotas in all of its events.
Its new "No All-Male Panel Policy" acknowledges that males have normally dominated at scientific events and that this has excluded women's expertise and opinions. Its goal is to have at least 50% women panellists at all events it organises.
The journal group has also committed all of its 18 journals to have at least 50% women on the editorial board by the end of 2019. Currently 46% of people on its editorial advisory boards are women and 56% of its 18 editors-in-chief are women.
The Lancet makes a strong case for diversity and inclusion:
Whether with a social justice or a business lens, the case for gender equity and diversity is clear: teams that are diverse in terms of gender, ethnicity, and social background produce better health science, are more highly cited, generate a broader range of ideas and innovations, and better represent society.

The costs associated with lack of equity and diversity are huge: waste of expertise and investment, loss of the rights and opportunities for women and diverse groups, and a loss to institutions and society of their creativity, productivity, and inspiration.
It's not clear from The Lancet's editorial how it will solve the problem of transgender inclusion.
Michael Cook is editor of BioEdge
Creative commons
https://www.bioedge.org/images/2008images/FB_A-Man-And-A-Woman_(1).jpg
diversity
inclusion
the lancet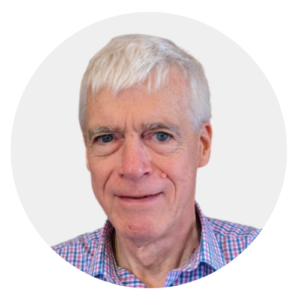 Latest posts by Michael Cook
(see all)