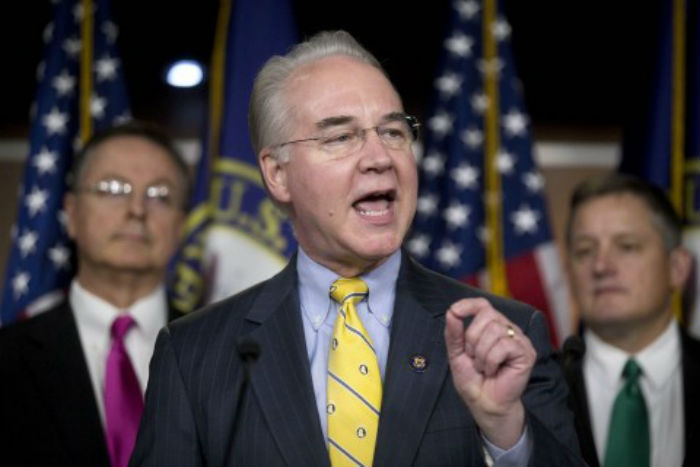 Tom Price: Trump's controversial pick as Health Secretary
He will probably be in charge of dismantling Obamacare
Dr Tom Price, President-elect Donald Trump's nominee for secretary of Health and Human Services, has received a mixed reception. A Congressman from Atlanta, Georgia, he was an orthopaedic surgeon and was an assistant professor at Emory University. He is currently chairman of the House Budget Committee.
Inside Higher Ed reported that "higher education and medical research groups had nothing but praise for Price" this week. "I have always found him to be open to listening. And he's very deliberative," said Lizbet Boroughs, of the Association of American Universities. "In my dealings with him, he's not a guy who makes snap judgments. He thinks about things. He considers the impact."
The American Medical Association also endorsed him immediately. "Dr. Price has been a leader in the development of health policies to advance patient choice and market-based solutions as well as reduce excessive regulatory burdens that diminish time devoted to patient care and increase costs," the AMA declared.
However, Price is also a climate change sceptic, and a foe of abortion, Planned Parenthood, same-sex marriage, and embryonic stem cell research. His biggest responsibility, under Trump, will probably be dismantling Obamacare. He is " a man intent on systematically weakening, if not demolishing, the nation's health care safety net," the New York Times declared in an editorial.
"He's certainly not middle of the road on anything as far as I know," says Rush Holt, CEO of the American Association for the Advancement of Science. "He's certainly thought about the issues intensely. He may well be a person who will try to shake things up."
https://www.bioedge.org/images/2008images/TH_tom_price.jpg
Creative commons
https://www.bioedge.org/images/2008images/FB_tom_price.jpg
2016 US election
donald trump
health and human services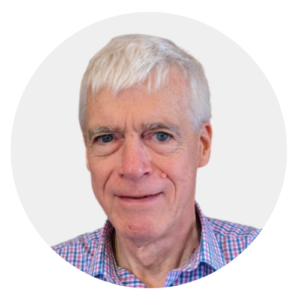 Latest posts by Michael Cook
(see all)