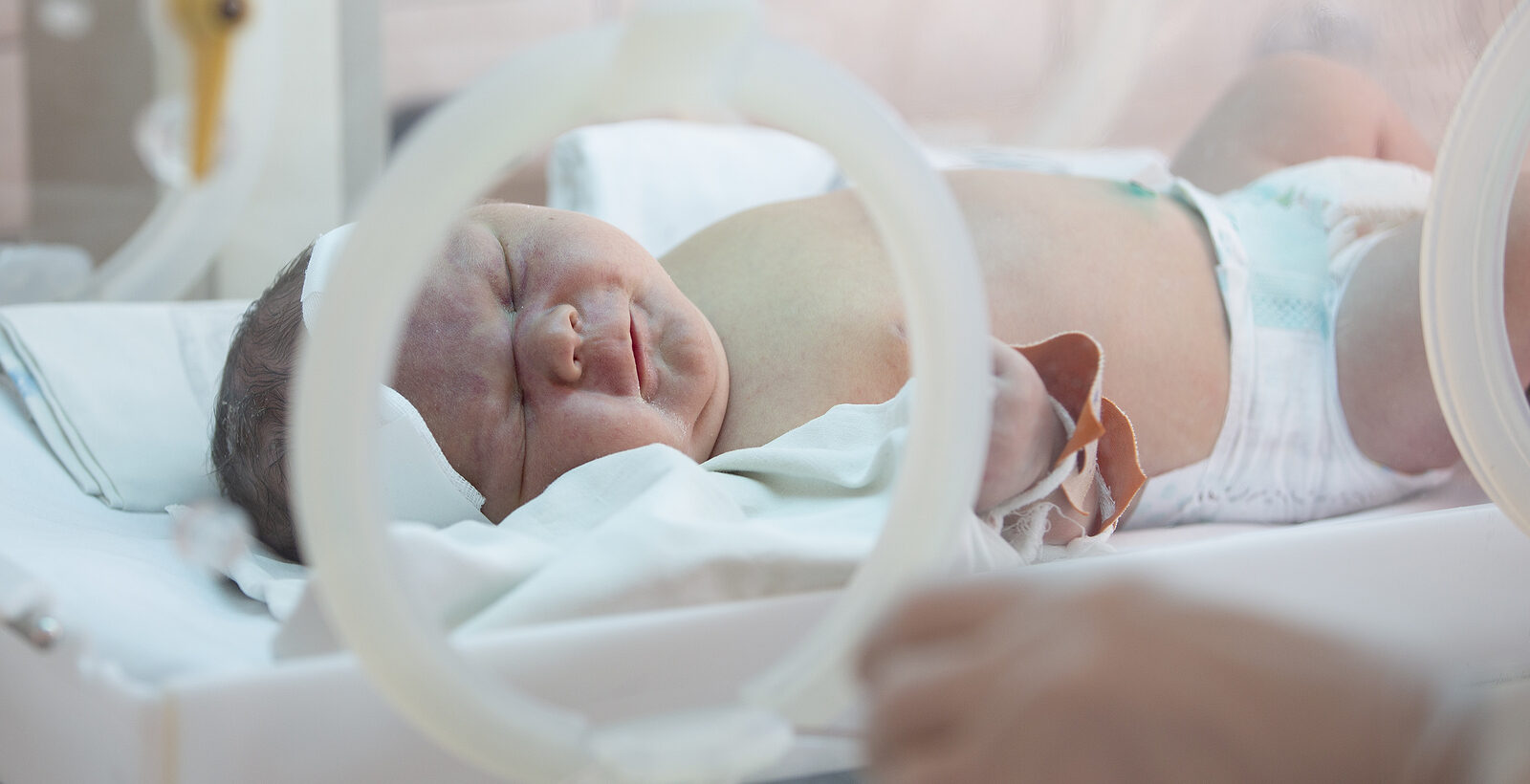 Could newborns solve the kidney shortage crisis?
Kidneys from newborn babies could be a "game-changing" solution to organ shortage crisis, according to an American study. According to a paper presented at the European Society for Organ Transplantation (ESOT) Congress 2023, out of the 21,000 infants who lost their lives in 2020, more than 12,000 could have been considered as viable organ donors.
The organ shortage is regarded as one of the greatest challenges facing the field of organ transplantation. As of January 2022, there were 100,000 patients on the waiting list for kidney transplantation in the US, with just 24,669 kidneys transplanted in the previous year. Five thousand patients died while they were on a waiting list.
This crisis is not unique to the US. Across Europe, organ supplies cannot meet the increasing demand, and 15–30% of waitlisted patients die. As human life expectancy increases whilst chronic conditions like diabetes, obesity and liver disease become more prevalent, there is an increased need for transplants and a reduction in the number of available organs.
In 2018, kidneys were the most frequently transplanted organ across the EU, accounting for over 60% of all transplants.
Previous research has confirmed the viability of transplanting kidneys from paediatric donors into adults. Notably, neonatal kidneys have demonstrated catch-up growth and excellent long-term performance, exceeding that of living donors. Current transplantation techniques have also proved to be safe and effective for neonatal kidneys.
California transplant surgeon Dai Nghiem, the lead author of the study, comments, "We believe that neonatal kidney transplantation offers a 'game-changing' solution to the organ shortage crisis. This study looked at the US alone, but if you replicate the findings across the globe then we have a huge untapped pool of available organs that can be used for transplants."
"Understandably, paediatric organ donation presents distinct ethical and social challenges compared to adult donation", he said. "For families and caregivers, making the decision to donate can be an incredibly tough process, especially the organs of their newborn. There is also a concern amongst the transplant community about the difficulty of the procedure along with its experimental nature."
Neonatal organ transplant has been going on for years. A 100-minute-old anencephalic baby donated kidneys and heart valves in 2014 and a 74-minute-old anencephalic baby donated kidneys in 2015. Obviously the possibility raises some serious ethical and regulatory issues.