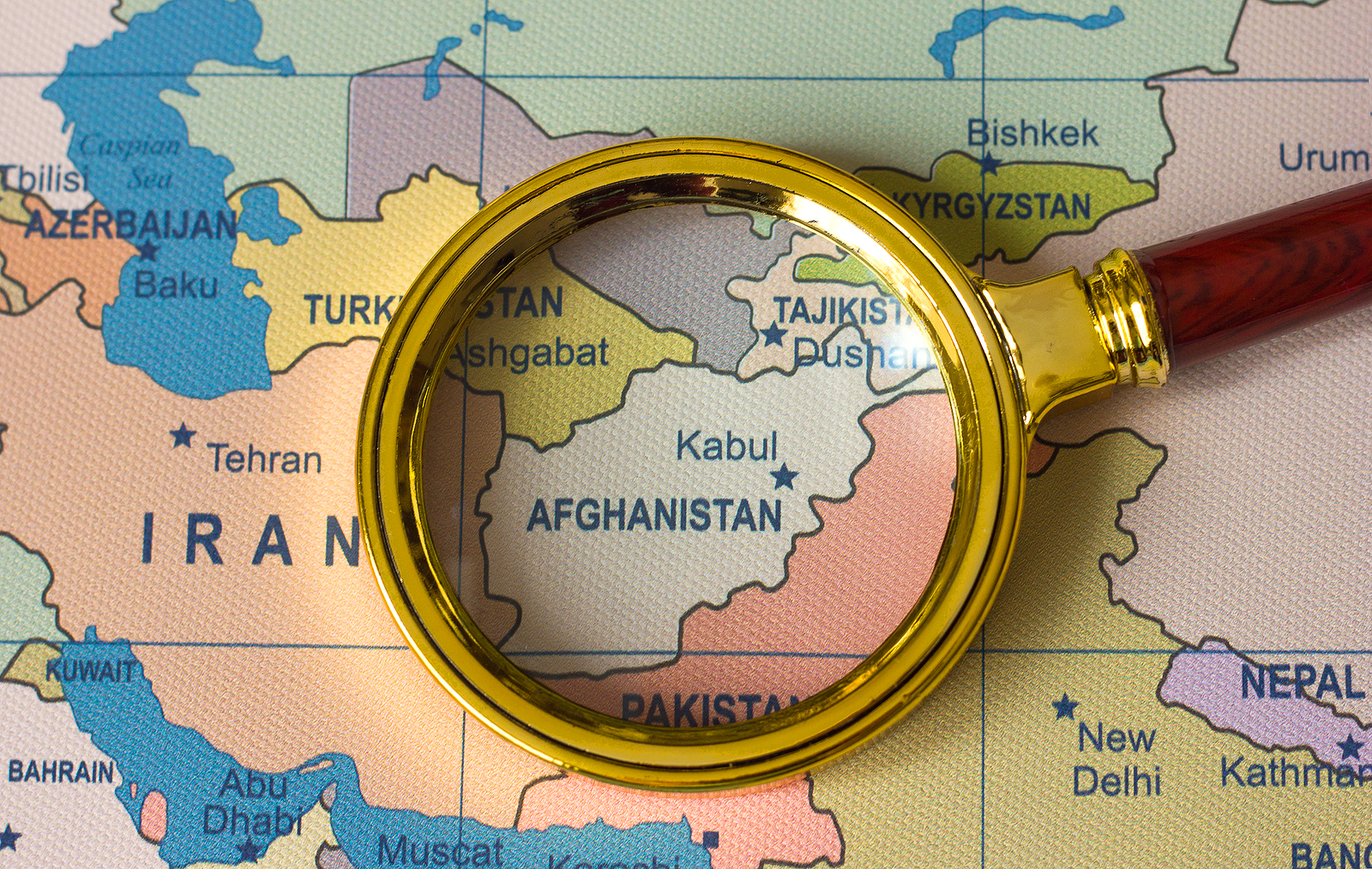 Hungry Afghans selling their kidneys — and their daughters
Reports like this should be tempered with scepticism, but there are persistent rumours that families in Afghanistan are selling organs and even their children to ward off starvation.
Even before the Taliban victory in August, organ selling was an established practice. But now that international food aid has stopped and a harsh winter has set in, Afghans are getting desperate. For some, their houses lack electricity, water and heating. They have no fuel.
According to the United Nations Refugee Agency, "Hunger in the country has reached truly unprecedented levels. Nearly 23 million people – that's 55 per cent of the population – are facing extreme levels of hunger, and nearly 9 million of them are at risk of famine."
The New York Post interviewed 38-year-old Gulbuddin. He claimed that he cannot do physical work because he sold one of his kidneys two years ago for US$2000 to pay for medical treatment for his sick wife. He sold a 12-year-old daughter for $3,500 three years ago and a 5-year-old daughter for $1,500 last year. "If someone comes and wants my eye, I can sell it so that my wife can survive," he said.
He was not the only one mentioned in the article. Others included a 30-year-old mother who sold a kidney for $486 and a 25-year-old soldier who sold his daughter for $3,000.
According to a report in The Guardian kidneys used to cost about $3,500 to $4,000 but with more people willing to supply them, it has dropped to less than $1,500. The Post article continues:
"The kidney trade in Afghanistan runs almost like an industry. Herat is one of the central provinces along with the capital Kabul in kidney trade. There are two private hospitals in each province that perform kidney transplants. For this reason, there are people from neighboring countries such as Iran and Turkmenistan who come to Herat and look for kidneys. Afghans who want to sell their kidneys apply to clinics. After legal procedures, hospitals perform kidney transplant surgery."
Apparently the Taliban has banned the sale of organs (and children).
An elder in a village near Heart explained the situation to Euronews:
"Most of the people leave the country fearing for their lives, but some also leave in search of jobs, and when those people cannot make it to other countries they come back home and they have to pay the money they had borrowed for their travel costs and to do that, they sell their household belongings or sell their kidneys. Some people even decide to sell their children."