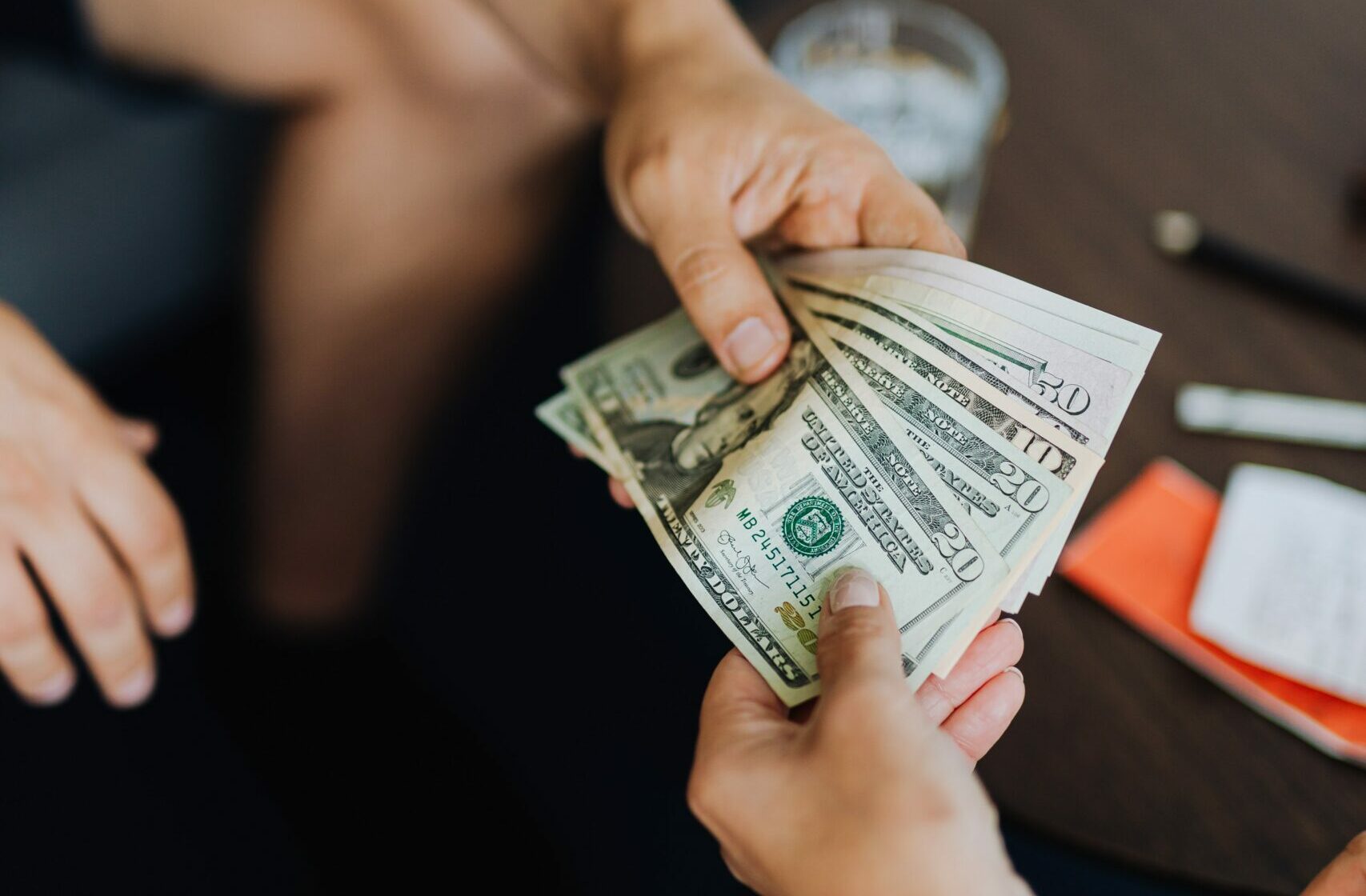 Police bust kidney network that exploited desperate Indonesians
Jakarta police have arrested 12 people, including a policeman and an immigration officer, for trafficking 122 Indonesians to Cambodia to sell their kidneys.
The victims, who came from poor provinces in Indonesia, were promised US$13,000 after they completed the procedure in Phnom Penh. The recipients came from India, China, Malaysia, and Singapore.
Selling kidneys is illegal in both Indonesia and Cambodia, even if the victims consent. The police said they faced difficulties in the case because some people in Cambodia believe that it is not yet a crime.
The kidney trade syndicate is part of Indonesia's larger crackdown on people-trafficking networks to mainland Southeast Asian countries.
"We have to set this straight that organ transplants are not meant for commercial purposes so that people would not fall victim to this crime," said Jakarta Police chief Karyoto.
One of the victims said she was desperate after losing her job during the pandemic. She was contacted by a Facebook group that offered her a good job in Cambodia. "They promised me a job that paid $1,000 a month," she said. "I was so excited because I needed the money to support my family."
When she arrived, she was taken to a hospital where she was told that she would have to sell her kidney in order to get the job. She eventually agreed.
The victim said that she was paid $13,000 — but she kept only $2,000. The rest was taken by the traffickers.
She said that she is now struggling to recover from the surgery. "I am in a lot of pain," she said. "And I am very scared for my future."
The police are still investigating and trying to track down other victims. They are working with Cambodian authorities.