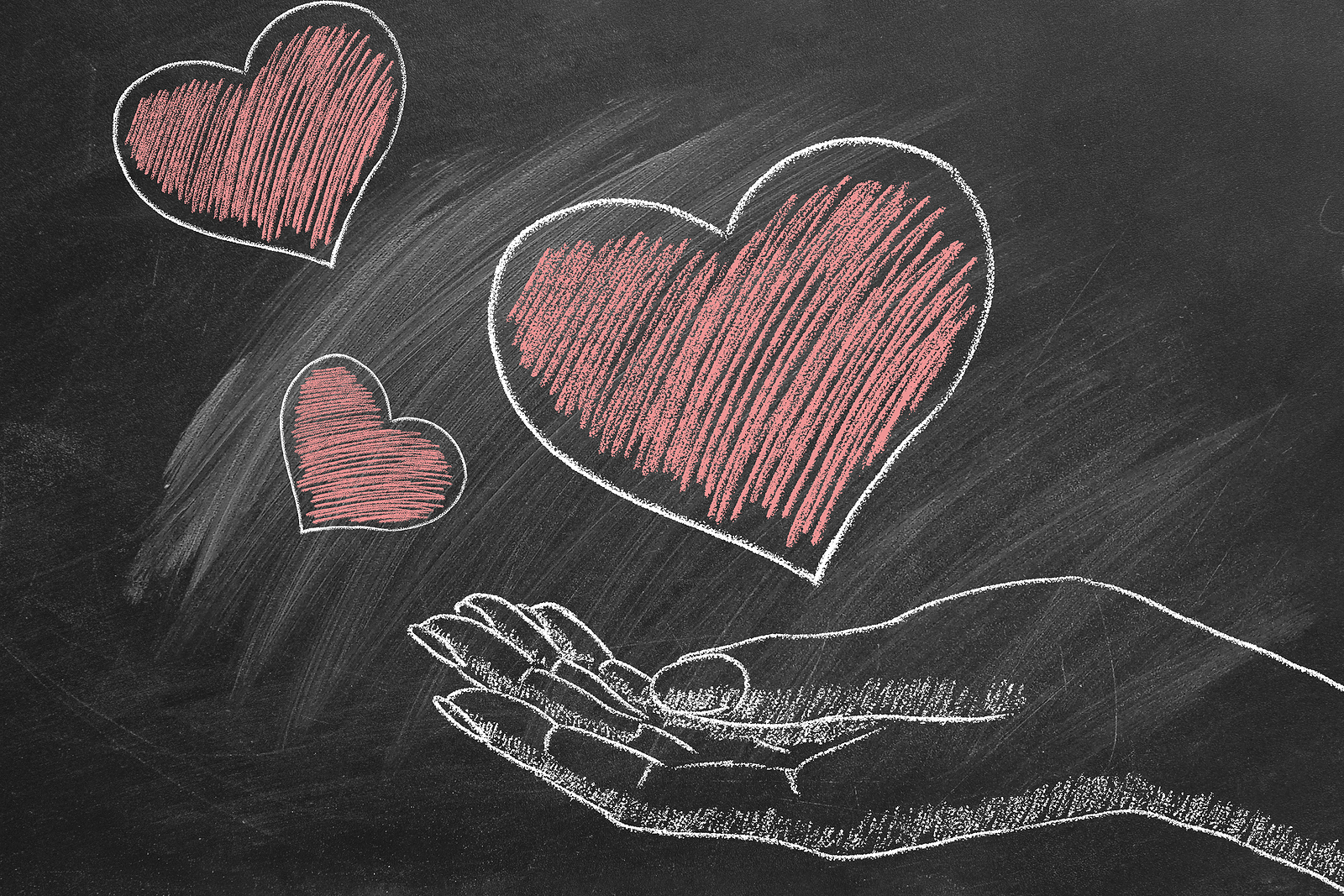 Victoria: should we do away with the dead donor rule?
Lobbying to do away with the dead donor rule and even to make possible organ donor euthanasia has begun in the state of Victoria, in Australia.
A recent article in The Age highlighted the tragic case of Angus Catt, a 26-year-old who was severely brain-damaged after an accident in South Korea. His family discovered that he was a registered organ donor and wanted to donate his organs after life support was removed. However, the organs were damaged in the waiting period.
His mother, Associate Professor Sally Catt, an embryologist at Monash University, has asked the state parliament to recommend legalising surgery to retrieve organs from registered donors, with family approval, before circulatory death occurs. She told an inquiry into boosting registered donor numbers that observing the dead donor rule meant that "the four potential recipients lost the gift of life that they desperately needed. Angus was denied his wish to donate his organs".
Dr Simon Longstaff, of The Ethics Centre, in Sydney, told The Age that he had misgivings about the proposal. The bedrock principle for the donation of vital organs is that the donor must be dead.
"You're either alive or you're dead in this system [but] you would effectively be establishing a precedent in which a person unable to consent would have their organs removed," he said. Even if the donor had signed up for the organ donor register, he assumes that he will be dead when the donation takes place.