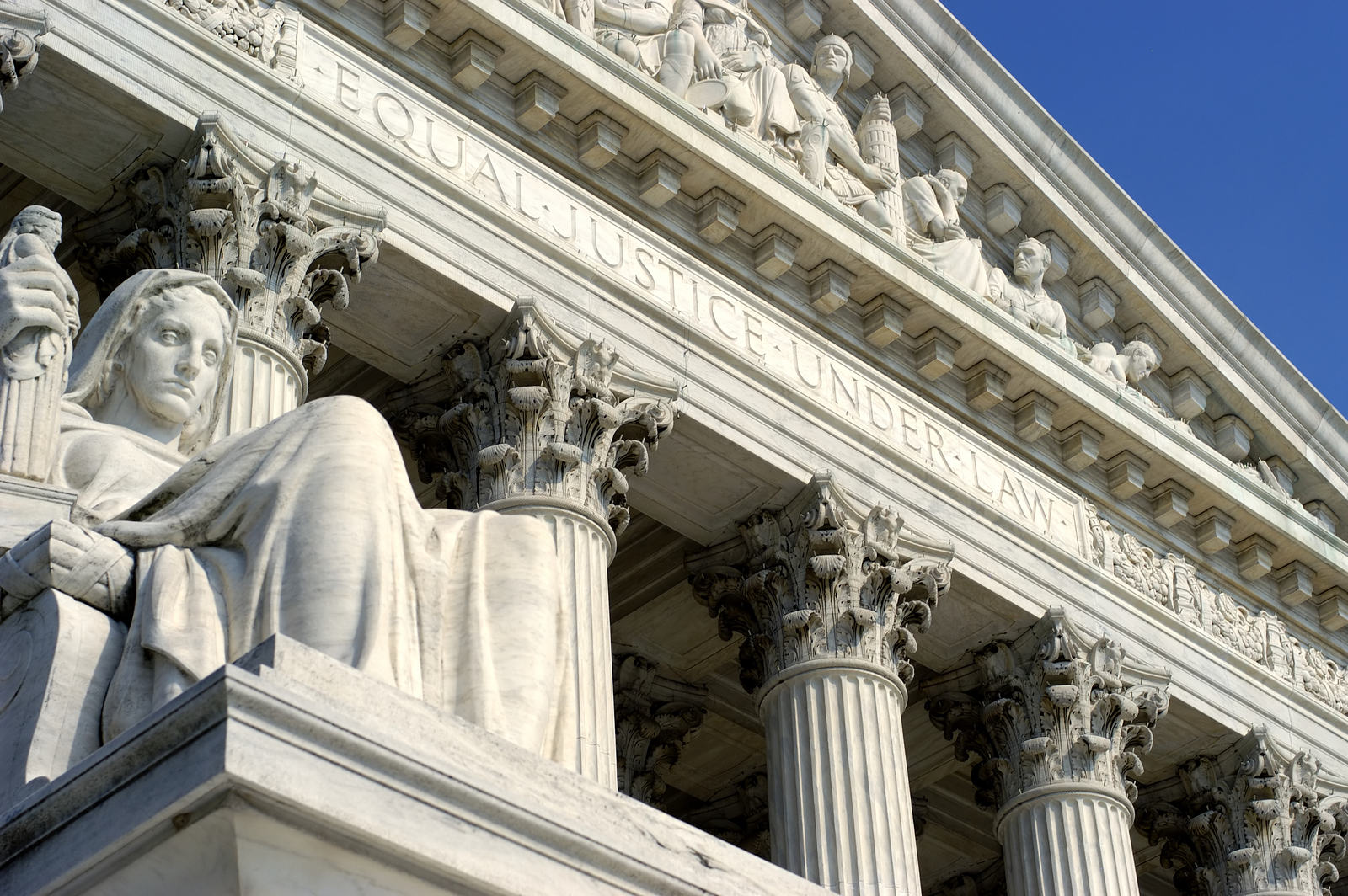 Vaccine mandates 1: Biden's strategy quashed by Supreme Court
The US Supreme Court has struck down President Joe Biden's vaccine mandate requiring workers at larger businesses get vaccinated or have a weekly test. It is a major setback to his Covid-19 strategy.
But the justices ruled that a separate federal policy requiring many health care workers to be vaccinated could move forward.
In the first decision, the Court split 6-3 along its conservative-liberal divide. It ruled that the Administration overstepped its authority by requiring businesses with more than 100 employees to be fully vaccinated. This would have affected about 84 million people. The regulation was relying, the Court said, on too generous a reading of "occupational health and safety".
The regulation, which would have fully taken effect in February, was made by the federal Occupational Safety and Health Agency. But this was a decision which should have been made by Congress, according to the Court.
"Permitting OSHA to regulate the hazards of daily life — simply because most Americans have jobs and face those same risks while on the clock — would significantly expand OSHA's regulatory authority without clear congressional authorisation."
However, the Court upheld a separate vaccine mandate for health-care workers at facilities that receive federal funding. John Roberts and Brett Kavanaugh joined the court's three liberals in that decision.
"I am disappointed that the Supreme Court has chosen to block common-sense life-saving requirements for employees at large businesses that were grounded squarely in both science and the law," the President said in a statement on the broader rule.
States and employers will have to implement their own vaccination policies, he said. In the meantime, he plans to continue to "advocate for employers to do the right thing to protect Americans' health and economy.