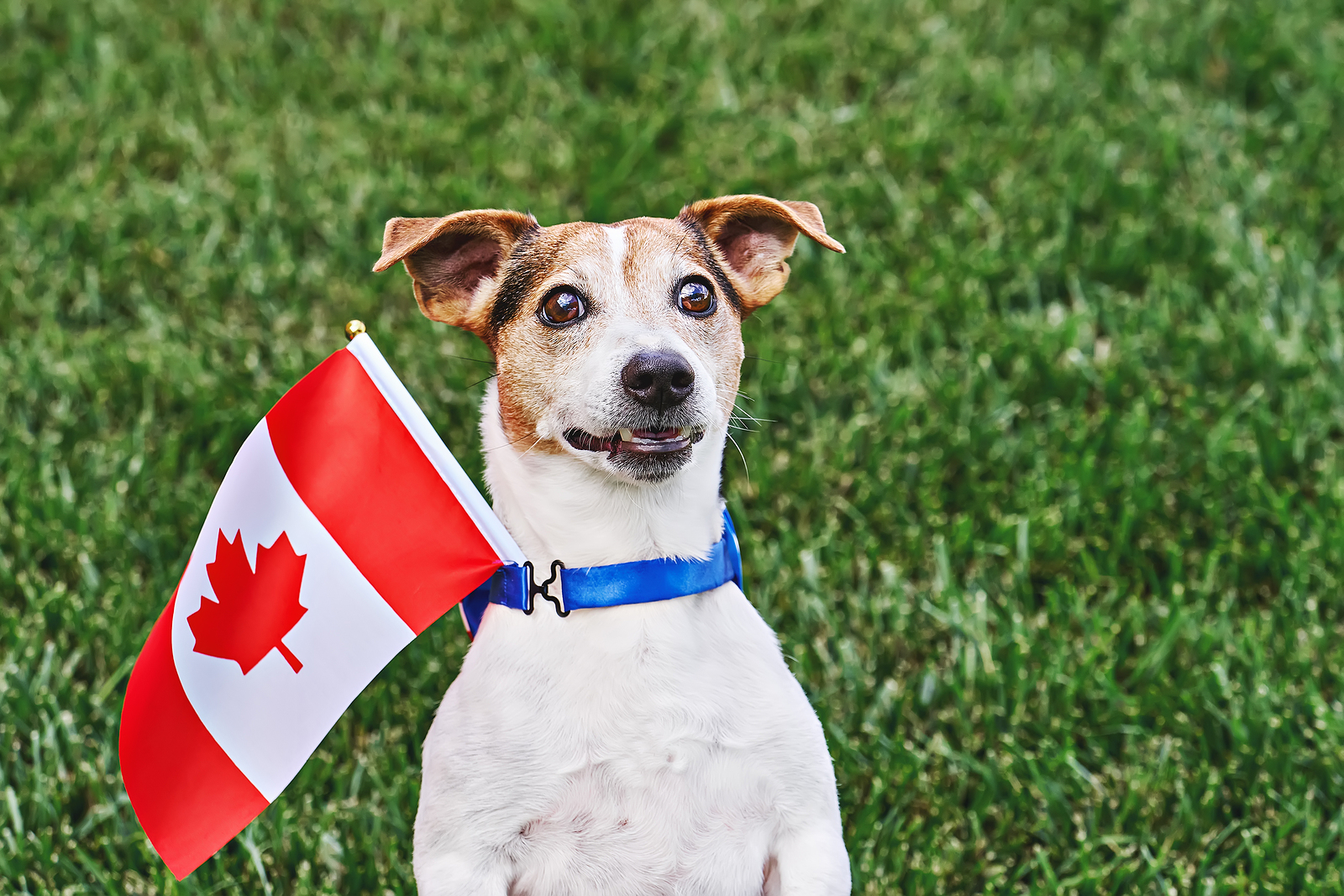 Canadians back harsh penalties for unvaxxed
"Canada is to niceness as Saudi Arabia is to oil," according to the BBC. "It's awash in the stuff." (Yes, a BBC journalist really wrote that.) It might be hyperbole, but Canadians once had a long-standing reputation for being the nicest people on earth.
Nowadays not so much. Covid (and possibly Justin Trudeau) has un-niced them. In a recent poll, 27% of Canadians agreed that the unvaxxed should be jailed for up to five days "for endangering others/overwhelming (the) healthcare system".
Maru Public Opinion found that many Canadians are in favour of harsh punishments for the unvaccinated "A majority of Canadians have little sympathy for the unvaccinated," said John Wright, of Maru Public Opinion.
The poll asked about punitive measures. It found that:
77% would back restrictions from entering public spaces and premises such as restaurants, cinemas, libraries, liquor and cannabis stores, and retail outlets.
61% would back forcing the unvaxxed to pay out of their own pocket for the full medical cost of hospitalisation or ICU if they contract Covid-19
61% would back a healthcare surcharge on taxes of up to $150 per month for the unvaxxed
37% would back refusing them access to any publicly funded hospital or medical services
33% would back refuse to allow them to renew their driver's license
27% would back serving up to five days jail for endangering others and overwhelming the healthcare system
"The sentiment out there is, if you're going to clog up the healthcare system, then you're going to pay for it yourself," Wright said.
What's behind figures like this?
In an interesting post on Impact Ethics, a Canadian site, its editor Chris Kaposy, points out that:
"Vaccine skepticism is now increasingly irrelevant. The thoughts and beliefs that lie behind skepticism no longer matter. With coercive strategies to get people vaccinated, these thoughts and beliefs will not be acknowledged, or addressed. There is also less effort to correct misinformation. The goal is simply to vaccinate as many people as possible, regardless of what people believe about the vaccines."
Kaposy is in favour of vaccine mandates, but he contends that there is a trade-off:
"Coercion can be dehumanizing. In this moment while we remain in the midst of a pandemic, coercive policies might be acceptable, but we should nonetheless be wary when leaders cease treating some of our fellow human beings as thinking subjects."