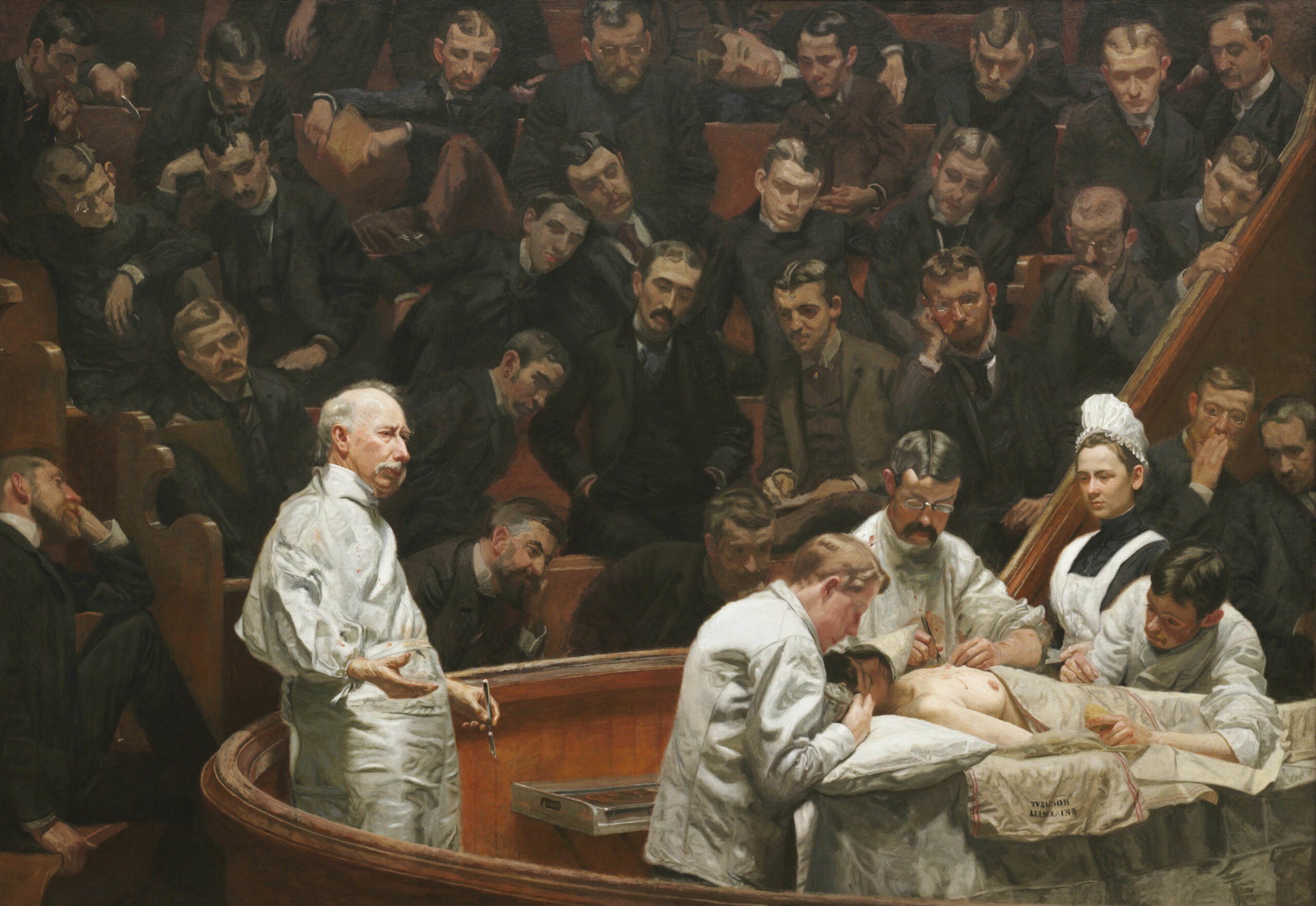 Repudiating the foundation document of American medical education as racist and sexist
1910 was a landmark year in American medicine. The publication of the Flexner Report on medical education led to a rapid transformation of the medical profession and medical education. Within 25 years, half of US medical schools closed or merged. The gold standard of excellence became German medicine and its American clone, Johns Hopkins Medical School.
As a result of the report, there was a dramatic improvement in the professionalism and scientific rigour of medicine in the US. However, the legacy of the Flexner Report is being reassessed.
The Association of American Medical Colleges (AAMC) recently renamed its prestigious "Abraham Flexner Award for Distinguished Service to Medical Education" as the AAMC Award because Flexner's report is associated with racism and sexism, despite its acknowledged achievements.
A day of reckoning for the Flexner report has been coming for a long time. In 2011, an article in the Yale Journal of Biology and Medicine asked: "Did the Flexner Report overlook the ethos of medicine in its blind passion for science and education?"
The gist of the criticism of the system created by the Flexner Report is that medicine lost its soul. Doctors became "neutered technicians with patients in the service of science rather than science in the service of patients." This led to atrocities like the Tuskegee experiments and to injustices like the Henrietta Lacks tissue culture tragedy.
"The profession's infatuation with the hyper-rational world of German medicine created an excellence in science that was not balanced by a comparable excellence in clinical caring. Flexner's corpus was all nerves without the life blood of caring."
In the decade since the publication of that article, critics have zeroed in on the racism and sexism embodied in the report. Of seven medical schools catering for black students in 1910, five were closed, shutting off avenues for African-Americans to become doctors.
"Flexner's racist and sexist views, pejorative language, and unsubstantiated statements negatively impacted physician training for women and Black/African Americans and adversely impacted the health of the Black and African American communities in the United States," explained an AAMC official. "We must not ignore medicine's racist history and make every effort toward reparation when this history is identified."
"Dedicating a namesake award to Abraham Flexner is antithetical to our shared vision of the AAMC and academic medicine institutions as diverse, equitable, inclusive, and anti-racist organizations," said another official. "Recognizing the complexity and symbolic nature of awards, the AAMC decided to take this action now to demonstrate our commitment to these ideals."