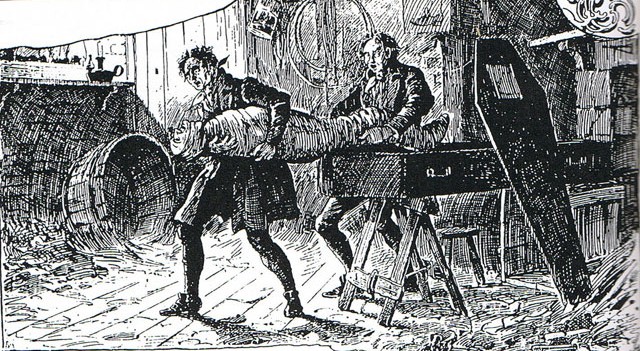 21st century body-snatching is alive and well
Not much respect for bodies in a Colorado funeral home

Burke and Hare, Britain's most famous grave robbers
A Colorado mother-daughter team have been indicted for misusing corpses sent to their funeral home for cremation. It is alleged that Megan Hess and Shirley Koch sold hundreds of corpses and body parts over a decade.
The pair opened the Sunset Mesa Funeral Home in 2009 and used it to launch a non-profit donor services business, Sunset Mesa Funeral Foundation. This business sold human remains to universities, scientists and the medical industry without the knowledge of families.
According to the federal district attorney:
In the few instances where families agreed to donation, Hess and Koch sold the remains of those decedents beyond what was authorized by the family, which was often limited to small tissue samples, tumors, or portions of skin. Hess and Koch also delivered cremains to families with the representation that the cremains were that of the deceased when, frequently, that was not the case.
Hess and Koch would also ship bodies and body parts that tested positive for, or belonging to people who had died from, infectious diseases, including Hepatitis B and C, and HIV, after certifying to buyers that the remains were disease free. These shipments would be through the mail or on commercial air flights in violation of Department of Transportation regulations regarding the transportation of hazardous materials.
"The defendants are charged with committing a blatant fraud on many, many victims. This betrays a fundamental trust during one of the worst times in a person's life – having to make arrangements for a deceased loved one," said U.S. Attorney Jason Dunn. "It is hard to imagine the pain and worry of those who used Sunset Mesa and not knowing what happened to their loved ones' remains."
Michael Cook is editor of BioEdge
Creative commons
https://www.bioedge.org/images/2008images/burke-hare-grave-robbers_(1).jpg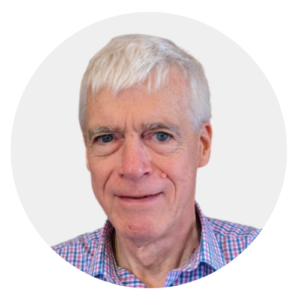 Latest posts by Michael Cook
(see all)