30 children, 30 mothers, 1 sperm donor
Australian lesbians impregnated by single sperm donor
Another dispatch from Lala Land: a quirk of IVF regulation in the state of South Australia has led to groups of lesbians being impregnated by the same man. The former chairman of the SA Council on Reproductive Technology, Andrew Dutney, says that he is aware of 30 lesbians in Adelaide who had children by the same "very generous" sperm donor ten years ago. The women used to organise picnics together for their families. In another case 29 women had children by the same donor. Since Adelaide is a city of less than a million, Dr Dutney fears that there is a risk of unwitting incest amongst these children.
Dr Dutney blames excessive regulation for the situation. In South Australia, unlike other states, lesbians cannot access fertility treatment. Hence they seek out other methods of becoming pregnant, from turkey basters to casual sex. Furthermore, IVF clinics do not encourage anonymous donation, which deters men from donating in a formal system. ~ Adelaide Advertiser, Oct 9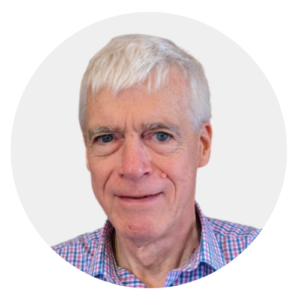 Michael Cook edits BioEdge, a bioethics newsletter, and MercatorNet, an on-line magazine whose focus is human dignity. He writes from Sydney, Australia.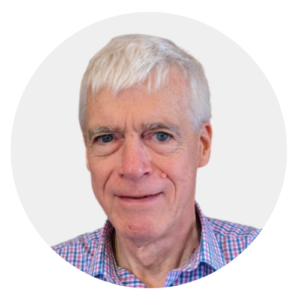 Latest posts by Michael Cook
(see all)