It has been a dreadful weekend. On Saturday Collingwood lost the AFL Grand Final to the West Coast Eagles – in the last five minutes. It has taken me a while to get over this. On the brighter side, today the Roosters beat Melbourne Storm convincingly, 21-6, in the Rugby League Grand Final in Sydney. I just thought that our international readers might like to keep in touch with the world's greatest sports.
These contests are a testimony to the strength and fitness of the athletes. It's incredible that they can even walk after being buried beneath a mound of other bodies and sustaining a few quiet kicks to the ribs. But they rise, shake themselves and start sprinting around the paddock, begging for more punishment.
In an interesting analysis of American football below (the kind in which they wear helmets and shoulder pads and take four hours to complete a 60-minute game), two kinesiologists ask whether the sport should be considered unethical in the light of the significant injuries sustained by many players.
It's a problem with all sports, including rugby league and AFL. Basketballers have terrible ankles; rugby union players have become quadriplegics; cricketers have died. They conclude: "Considering all the morally problematic aspects surrounding football, it is worth asking: Is this the kind of social practice around which Americans should imagine and build their national identity?"
What do you think? Should the threat of severe injury be enough to ban a sport? What level of harm is acceptable?
As for myself, I'm playing it safe. I'm sticking with my preferred sport, full-contact origami.
Michael Cook
Injury and professional sport
1537797180
sports ethics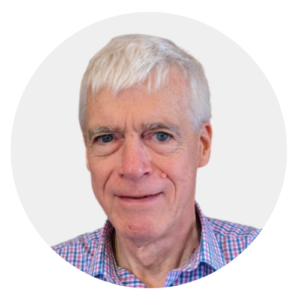 Latest posts by Michael Cook
(see all)