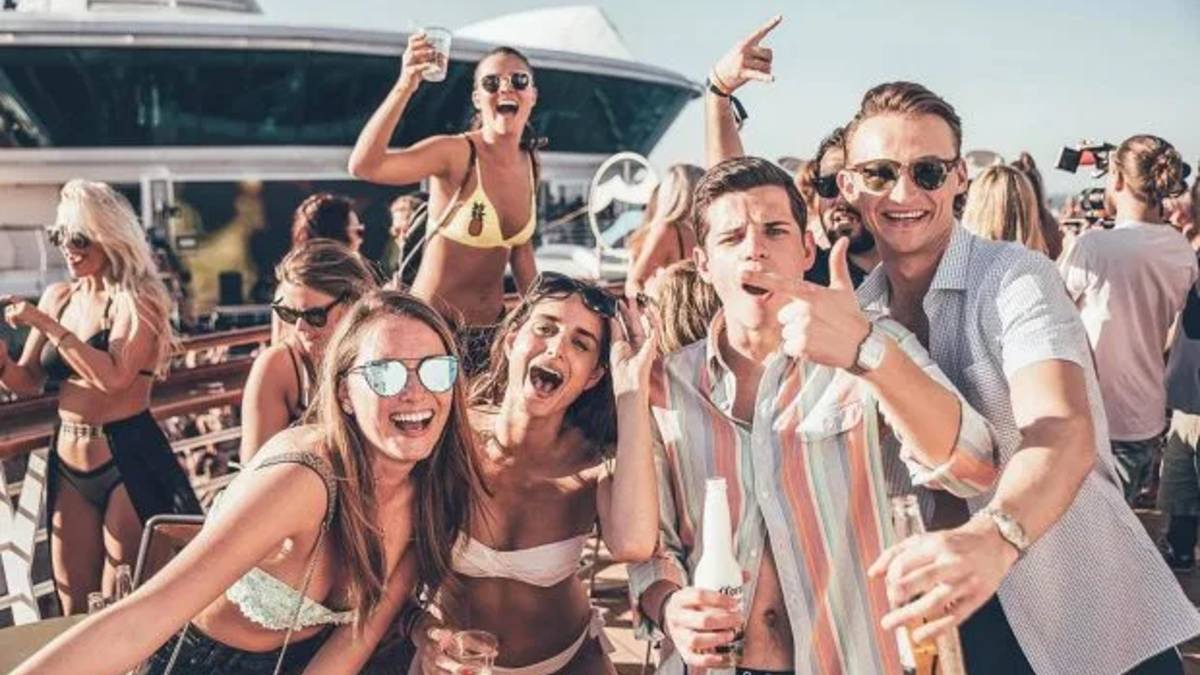 A new blockbuster: sperm donor reality TV?
Could be coming to Channel 4 in the UK
Shipmates: another chapter in Channel 4's bioethical research
Wanted: a bioethics consultant for Channel 4 in the United Kingdom. According to a report in The Sun, a bottomless wellspring of bioethics stories, Channel 4's marketing boffins are considering a reality show based on sperm donation.
The idea is that women keen to have a bub, but not a hubby, can choose their own sperm donor from a line-up of candidates. A panel will help the would-be mothers to select the most suitable one. An "inside" source at Channel 4 explained the profoundly ethical thought process which the show exemplifies:
"This is a show which explores women who want to take complete control of their own fertility and what sort of family they want to create. And obviously the concept is one which will be challenging to viewers as it will not be seen as a traditional way to have children.

"But the reality is that, as things stand, women can already go through a similar process, particularly with the growth of online services that involve anonymous donors. So the idea is to examine that journey, how it can be improved and how, with more information about potential dads, they might make better decisions."
All going well, the future parents will meet to consider joint parenting, and possibly a romantic relationship. However, according to The Sun, "Channel 4 is keen to stress it is not a dating show for people looking for love".
Any advice from our readers to Channel 4 about how to handle some of the bioethical issues? How about an explanation for a child of who his father is and how he was conceived?
Michael Cook is editor of BioEdge
Creative commons
https://www.bioedge.org/images/2008images/FB_channel_4.jpg
reality tv
sperm donation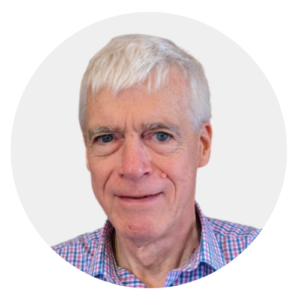 Latest posts by Michael Cook
(see all)