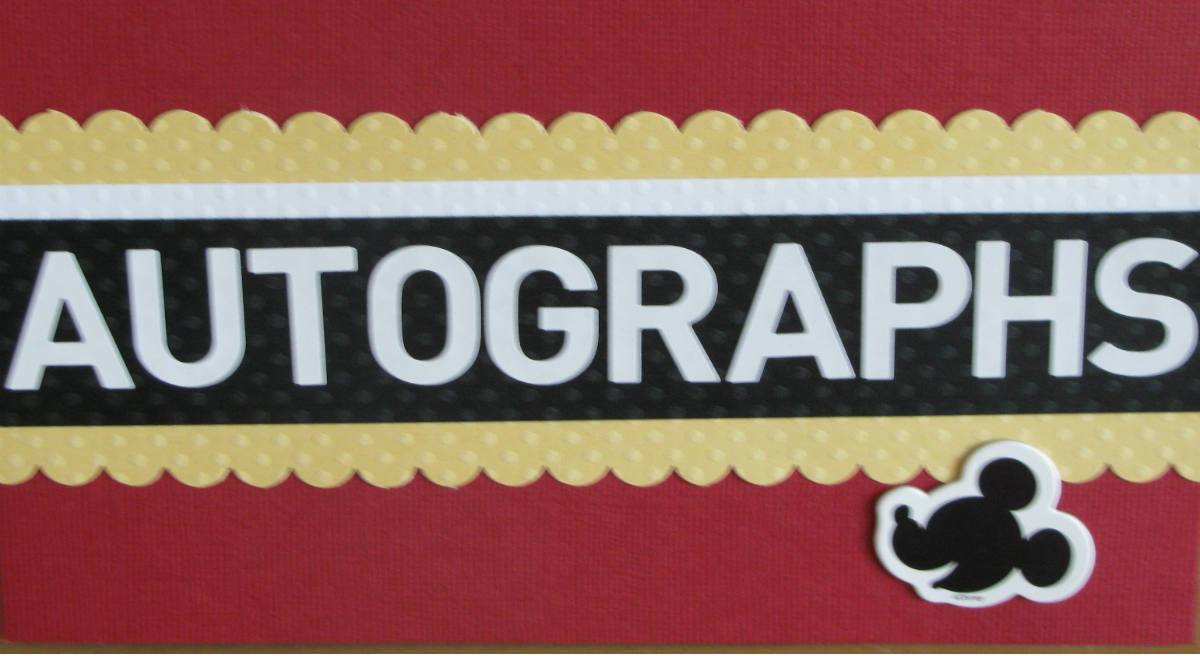 A transplant surgeon's autograph book
Not the best of ideas to brand a patient's liver with your initials
A renowned British transplant surgeon has pleaded guilty to assault after he was reported for having branded the livers of two patients with his initials.
Simon Bramhall, 53, used argon gas to label the livers "SB". The patients were under sedation and apparently they sustained no lasting harm, as the marks disappear by themselves.
However, Joyce Robins, of Patient Concern, observed: "This is a patient we are talking about, not an autograph book."
Mr Bramhall was suspended from his post as a consultant surgeon at Birmingham's Queen Elizabeth hospital after a colleague spotted the initials in routine follow-up surgery.
Earlier this year the General Medical Council censured him. "It risks bringing the profession into disrepute and it must not be repeated," it said at the time. "Whilst this failing in itself is not so serious as to require any restriction on Mr Bramhall's registration, it is necessary in response to issue this formal warning."
The public prosecutor said that this was a case without precedent in criminal law. "[T]hat which he did was not just ethically wrong but criminally wrong. They reflect the fact that Dr Bramhall's initialling on a patient's liver was not an isolated incident but rather a repeated act on two occasions, requiring some skill and concentration. It was done in the presence of colleagues."
This bizarre case about violating a patient's autonomy was reported around the world. However, a woman who owes his life to his skill told the Birmingham Mail that she didn't mind:
"Even if he did put his initials on a transplanted liver, is it really that bad? I wouldn't have cared if he did it to me. The man saved my life. It seems a bit silly, banning him from work. He's a really good man who can do a really good job."
Creative commons
https://www.bioedge.org/images/2008images/FB_autograph.jpg
branding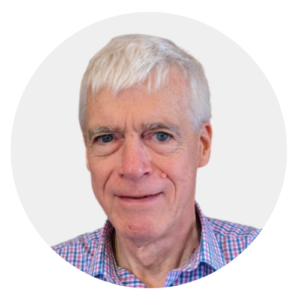 Latest posts by Michael Cook
(see all)