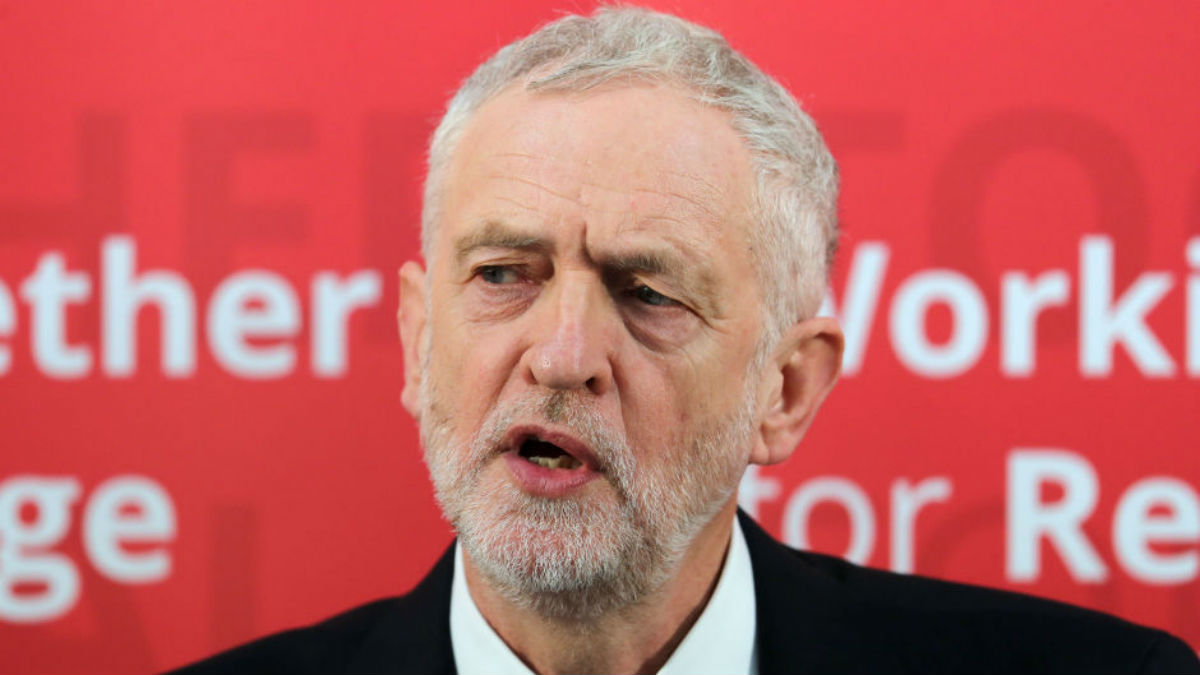 Abortion debate front and centre in UK elections
Corbyn back-pedals on abortion in Northern Ireland
While the last UK parliament was preoccupied with euthanasia and gene-editing, abortion is the main bioethical issue on the agenda for Britain's June 8 general election. Party leaders have been criticised for being both too strict and too lax in their policies.
Earlier this month, pro-life organisations in Northern Ireland criticised Jeremy Corbyn's Labour Party, after a leaked draft version of the party's manifesto suggested that it would broaden access to abortion in Northern Ireland. According to media sources, the party was proposing to override Northern Ireland's legislative assembly and extend the 1967 Abortion Act to region — which currently only allows abortions where a woman's life or health is at serious risk.
Significant pressure from lobby groups has led to a major revision of the document, with the final version of the manifesto stating merely that "[the Labour Party]…will work with the Assembly to extend [the right to abortion] to women in Northern Ireland."
Meanwhile, Liberal Democrat leader Tim Farron has come under fire for his apparent opposition to abortion. According to an article published in The Guardian, Farron said in a 2007 interview that he believed abortion was "wrong at any time".
Responding to media questioning, Farron said he did not remember giving the interview, and that abortion should be "safe and legal".
Farron's comments come in the wake of a poll by lobby group Where Do They Stand?, which found that nearly two-thirds of the 2,008 people questioned supported restrictions on abortion beyond 20 weeks' gestation. Some 20% thought it should be cut to 12 weeks (or three months).
Creative commons
https://www.bioedge.org/images/2008images/jeremy_corbyn.jpg
abortion
northern ireland
uk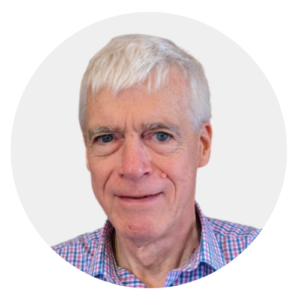 Latest posts by Michael Cook
(see all)